Information was provided from a reliable source that also did the same in the past when it was informed about the new models that Apple is coming up with for the MacBook Pro. As per what has been stated, the company has plans to launch the upcoming models during the fall season.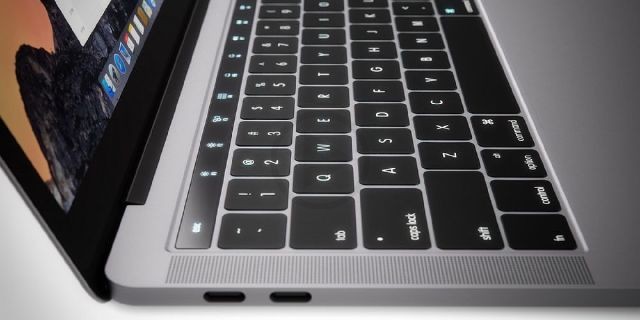 If word has to be believed, it seems to be that the MacBook Pro will feature a power button that is Touch ID based and even the function keys will be OLED touch sensitive. Earlier, the first report about the function keys having an OLED display had been noted by KGI, there were also suggestions made about the fact that the support for the Touch ID would be offered by MacBook Pros, however there were no specifics mentioned in the information that was out.
It does make sense to incorporate the power button; this will allow not just the same process of turning on, however it will also help in authentication just like how you find in the iPhones that are currently in the market. There was also hint that in the upcoming or future Macs the company plans to introduce the Touch Id. This is as per the resources that were spotted in the macOS Sierra.
There were also reports about the fact that the latest models for the MacBook Pro would be launched this year towards the four quarter. As per the note, it was suggested that the launch of the MacBook Air would be presented more as a machine that was an entry level one. For the mid tier, there was the MacBook 13″ and tow Pro models of the MacBook which would be on the higher end. Word also has it that another thing which would be featured in the MacBook Pro was the USB-C.