While the Google photos app's availability may be there for both iOS and android, however the latest new that has come in through an ad points out that the company may be squaring it to those device owners who especially have the i6GB iPhones. The ad featured a Storage full message which was iOS styled for those users who were trying to take videos and photos.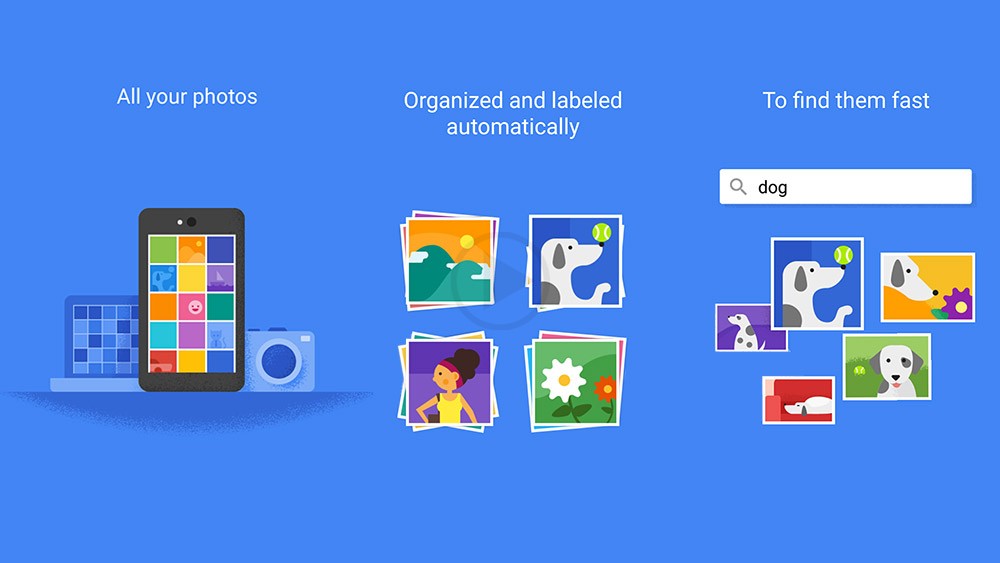 The promotion that was made through the video ad showed to free up some space which had been featured by Google and added the app for the Photos, this was seen last year. As a space saving techniques, the photos that are present in the iPhone is automatically backed up by Google Photos. After which the user can go ahead and delete the unwanted images from their device knowing that the backup is already there.
There is also a video that is present which shows the entire ad and the focus on this feature. Presently on the iPhone devices, the extra photos are deleted automatically by Apple since the backup is saved on the iCloud. However the only problem here is that the user gets only around 5GB of free storage. In comparison to that, Google offers those who have videos up 1080p and 16MP photos which can be stored on their backup and unlimited storage space is offered.
If you download the Google Photos from iTunes, it is a free download. In the video you can clearly see how this function works and how useful it is for the user. The ability to store or back up their images and videos and still go ahead and get some extra space on their handset is something that a lot of people love. However the benefit of getting unlimited storage option is one thing that many people would take up hands down.