Recently the U.S. Federal Energy Regulatory Commission gave their approval to Apple which means that now the company can go ahead and use the excess energy that they have. Apple has their own renewable energy facilities and solar farms that are located in California, Arizona and Nevada. Now with this approval the extra energy can be sold by the company by supplying 130MW in California, in Arizona they can sell 50 megawatts and in Nevada they have around 20MW. This means that many homes can go ahead and get enough power from all of them combined.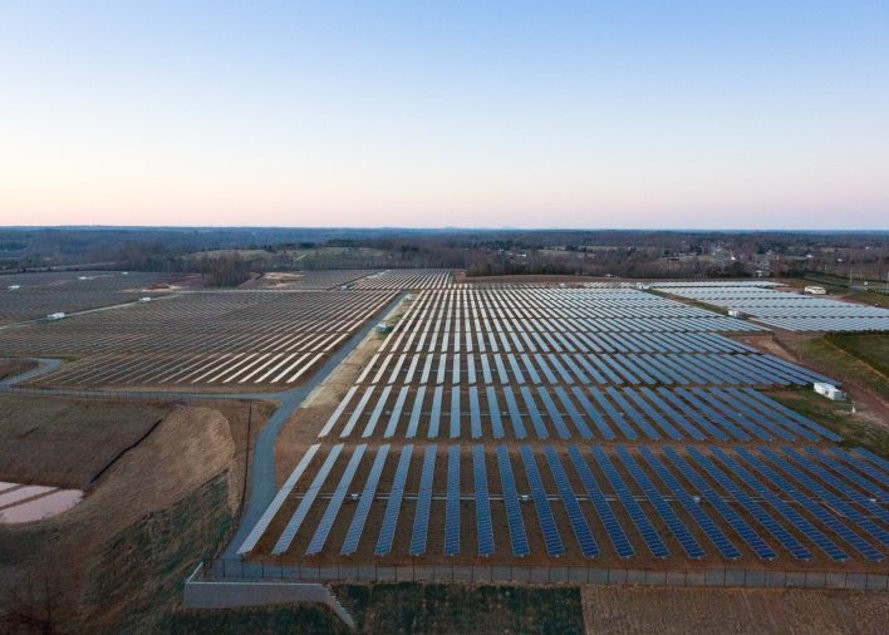 This move is possible though the partnership that is said to be worth around $850 with First solar that is located at California and is a firm which has a sun farm. However, the wait for the approval to sell the excess electricity that they have planed from the latest installations that is presently under construction from their Cupertino Campus 2. Located on 176 acres of land, this is said to be the new headquarters of the company which will be open by next year. It is believed that the entire electricity that would be used to power up this campus would be from the energy that is generated.
In June it was discovered that there was an energy subsidiary of Apple, apart from that the company also got the green signal to go ahead and start with their construction plans in North Carolina pertaining to the landfill gas energy plan. If you wish to obtain more information on this front the reader can go ahead and access Electrek which is a sis site of 9to5mac where all the latest updates and happenings on this front is reported and readers can get to know all the details directly from the horse's mouth.