It seems to be that the patent battle between Samsung and Apple is something that will be a never ending one. We all know that between Apple and Samsung, there battle is something that is open and is seen every time. The war of words has always been exchange by the two and now it is also shifting to the designing front.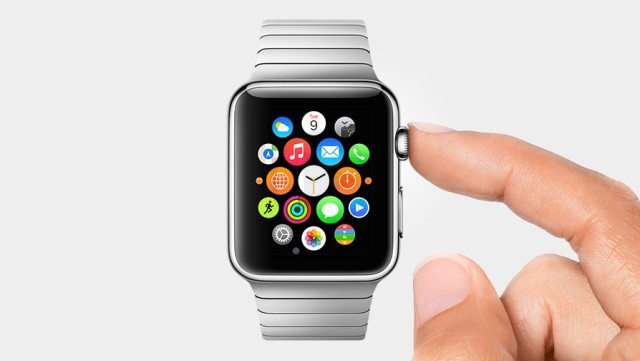 It seems to be that on Apple's side, the world of designs is something that favors them; however it seems to be that this may be something that Samsung may not be deterred from going ahead and copying the products of Apple. Recently, a patent application had been filed by Samsung for a wearable device, the drawings in the patent was very similar to that of the Apple Watch.
Though the modular design which was seen in the drawings of the patent was different from what the Apple watch designs were, however there were twelve designs from them seemed to be very familiar.
On the patient application's 9th sheet, the fun actually kicks in when you get to see the side view. Here you can see a drawing that is very similar to the Apple watch as you cans see one drawing which has a rectangular shape that is rounded and has a band attached to it. Judging by the way it looks, this is a mirror image of the Apple watch as the placement, shapes and the buttons look very similar to that the watch.
It would be best if you could judge by yourself to see if the resemblance in the pages that follow is similar or not. In comparison to the wording, in the patent application of this kind, the least importance is given to the drawings. However, the one thing that can really be said that there is little doubts where the inspiration came from for Samsung.