Photos apps have become one of the most common apps that are used today and for a variety of reasons. There are apps designed for every platform including the iOS front. The apps that make a mark are the ones that offer you a variety of services and have some really good tools that can be used for editing purposes. Here is the list of apps that would be perfect if you are looking to edit some of your pictures and are user friendly also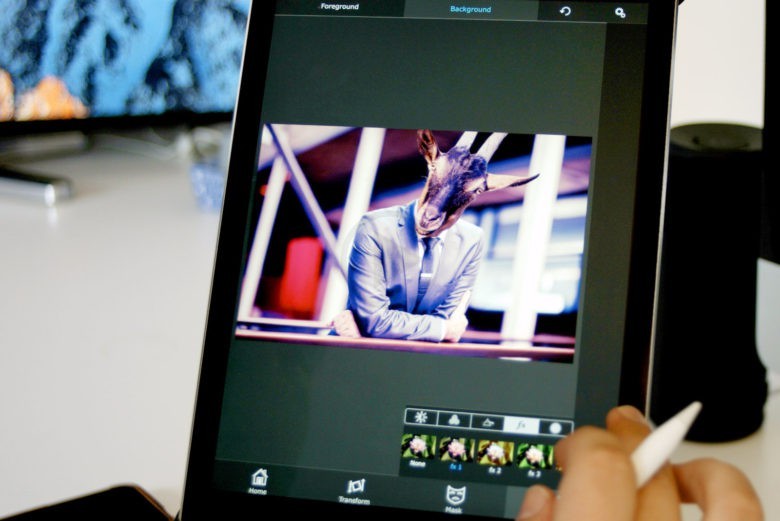 Snapseed
This is a free app that can be used for editing your images; it is very easy to use and has a variety of tools that are present which can make your editing work a lot simple and easy while giving you a professional finish.
TouchRetouch
Priced at $1.99, this is an app that can be used if you want to retouch your photos and take any elements which are not wanted. And also goes ahead and gives a simple touch up to it with the help of pixels as a replacement from the area surrounding the edited part.
Enlight
This is a perfect app if you're looking for an editing tool that is basic and even advanced, from the fun side of editing to a more serious side, you can go ahead and use the app just the way you want to and it costs only $3.99.
VSCO
If you're looking for a photo editor and a camera app, this is something you can surely consider it has a lot of filters, editing tools and various other fun tilled features that can be used. It is perfect for modern and classic looks.
Superimpose
Perfect for combining multiple pictures into one this is an app that would require a little learning before you can go ahead and get the hang of it. That will not take too much time and you should be able to get the hang of the app in a matter of a little time. This is priced at $0.99.
Prisma
This free download is which allows you to convert your images into works like Picasso or Munch. It is a cloud based learning app and neural networks. The results of this app are really impressive.
Pixelmator
Known to be one of the best apps, this is priced at $4.99 and allows you to perform various kinds of actions like straightening, cropping, adding effects and even combining images. This is an app that is close to Photoshop but not on par with it.
Fused
This is a free app which allows you to go ahead and blend in videos and photos together this is a very original concept which has been executed very well.
Instagram
This is known to be one of the most popular apps that are used by many people. Ever since it was launched, over the years, this app has grown to be one of the most loved apps. It is a free download and is compatible with all the different mobile platforms.