The world is already conquered by Facebook after the launch of their memories features for the users. The social networking giant Facebook is working and dedicatedly focusing upon the birth day concept of the users. Facebook is planning something big and really interesting for the users now. They shall be launching a 45 seconds video for the users which shall show up on the screen of the users on the day of their birth on Facebook.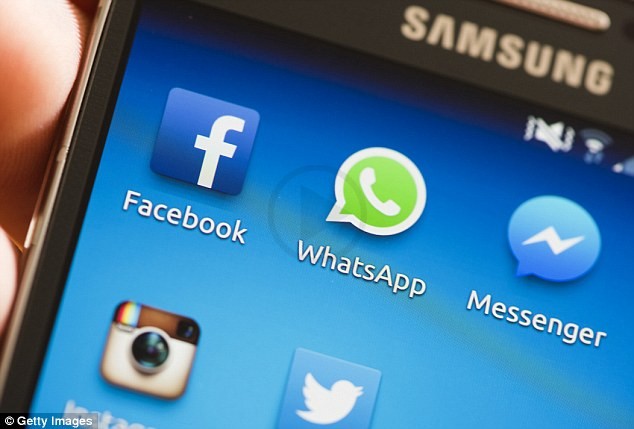 This is Facebook's way of wishing the user. Facebook is also planning to add some special effects like a magical cake on the screen during the video plays along with some lights to jazz up. A big Happy Birth Day message showing up on your screen all sent by your friends and family. The birth day video note is expected to fly on your screen once at least 3 users have wished you on your screen.
The functionality of sharing birth day videos is also updated with memories to keep your followers updated about activities. Facebook is full time developing their product and trying to bring something new for the people. They have always aimed to keep doing something for the users and make them realize how important they are. The recent update on the Facebook is also allowing the people to concentrate more on the friends and the families and lesser on the brands pages. The company aims to make the social network more personal for the users.
Mark Zuckerberg the founder of the Facebook is full time concentrating upon the authenticity of the updates now. He is personally ensuring that all the features included within Facebook or going to be included should exactly more insightful for the users. Facebook's act upon paying personal attention to your life has paid off and now the company is heavily charging upon the brands neglected by the users for injecting their ads.