Apple is about to open their 10th retail stores in New York City, The new store of the Apple is about to be opened in bustling transportation hub of the World Trade Center. No lesser than thousand customer have already visited the store. The Trade Center of the New York is among the busiest buildings of the New York. A lot of people visit here for various business purposes.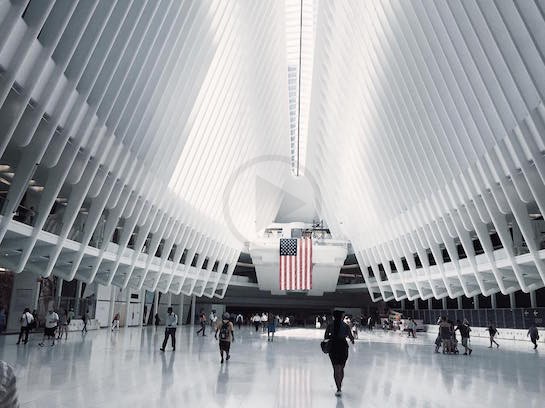 Due to a footfall on the higher side, Apple targeted this location for their stores. Apple is personally opening their official stores for multiplying their sales. Apple has already faced lower sales after the launch of their iPhone 6. The design of the Apple store is inspired from the designed structure of Santiago Calatrava. Angela Ahrendts, senior vice president of Retail and Online Stores says that Apple feels honored about being a part of the World Trade Center. This is the second time when World Trade Center is re born.
Apple is excited about their role and the new store. They willingly want to serve all the people coming to their store. There are around 270 employees in the Apple store which includes the native New Yorkers as well. They are all set to join the Apple stores at 49 locations. Apple is currently working on opening new stores officially for the users. Apple wants to increase their number of sales in the market.
The company has anyways face a huge loss with the launch of their iPhone 6. iPhone SE somehow handled the crisis for them however still the company observed a sink in the number of quarterly shipments. Now iPhone 7 is in the row for the company. It is high time when Apple will have to do something real quick else they will not be able to handle the situation. Apple is taking every possible measure to exponentially improve on their performance and Apple store is one of the measures for the company.