Today most of the carriers have split their plans for the users. They have deduced the charges for the services from the cost of the iPhone. Upgrading an iPhone today is a much more conscious decision for them. Apple's latest handset iPhone 7 is expected to be in market by September 2016. After being compared with the last year handset a wide similarity has been spotted between both. Apart from some of the cosmetic changes dine with the phone there is nothing special to die for. Nominally a user won't be able to spot any visible difference between both. The iPhone 7 is 20 percent slimmer as compared with iPhone 6.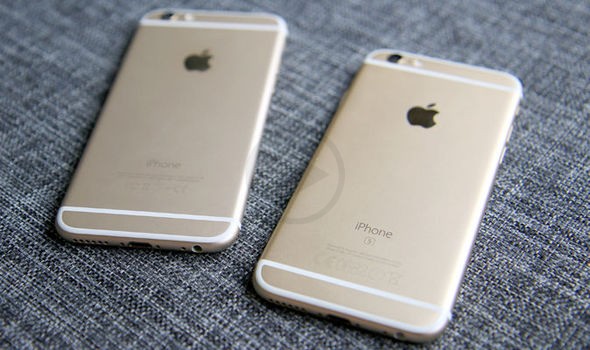 The iPhone 7 carries a better camera and a slightly cleaner look than the predecessor however that is not enough to ask people for switch. Apple faced a heavy year after the launch of the iPhone 6 and this year again it seems they committed a same mistake. They have undoubtedly not worked on product design or reengineering. The iPhone 7 is a slightly modified version of the iPhone 6 that's it.
The core tech buyers of the iPhone will never be impressed by such changes. Ming-Chi Kuo, the analyst from KGI suggested in advanced that Apple's journey after the launch of iPhone 7 will not sail smooth. It will be very unimpressive. There is no such killer upgrade which shall bend users down on knees and push them to purchase. Apple will be having their 10th anniversary in 2017.
Apple remodels their product every third year and 2017 is the third year for their iPhone as well as the 10th anniversary for the company. It is rumored in the market that Apple wants to do something for their consumers on their 10th anniversary next year. iPhone 8 for the year 2017 is expected to be unconventional.