For those who have been waiting for the past few months patiently for a jailbreak, it seems to  be that very soon that will come to an end In the official account on Twitter, the hacking team of Pangu uploaded a post wherein they stated that very soon, for 64 devices, the iOS 9.3.3 jailbreak is going to be released shortly.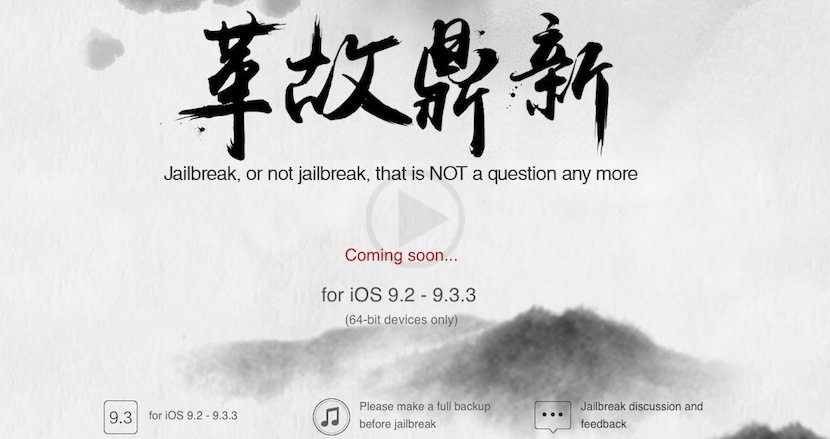 Last year, in the month of October, a jailbreak was released worldwide, considering that it has been almost a year that a new jailbreak was publicly released, this would be surely something that jail breakers world be happy to get their hands on.
The last jailbreak tool of iOS 9.1 was released by Pangu in March; however the users could not reap the benefits of the jailbreak. This was due to the fact that a lot of the users had gone ahead and updated the iOS software on their devices By the looks of, it seems to that for the jailbreak experience so far, this might be the great luss that has been experienced. However, sooner or later the end of the waiting period may just happen. In their official post, they team requested the jail breakers to be patient and keep an eye on the Pangu website for the release of the iOS 9.2-9.3 jailbreak tool.
However, there have been various reports that have been coming in, wherein, it has been stated that the tool's Chinese version is already out and is a jailbreak which is semi-tethered. The judgement will be held off until an official comment will be released about the US Tool.
There are a lot of people who are waiting for the latest jailbreak to be released by Pangu and even the team has passed hints pertaining to the fact that they do plan to go ahead and release the same shortly.