Microsoft has launched a new service for their office 365 recently. The upcoming version of the Microsoft Word will be carrying an updated feature of Microsoft's Bing Knowledge Graph. It shall be helpful in gathering the accreditation together. The researcher option is also available for the Windows users today.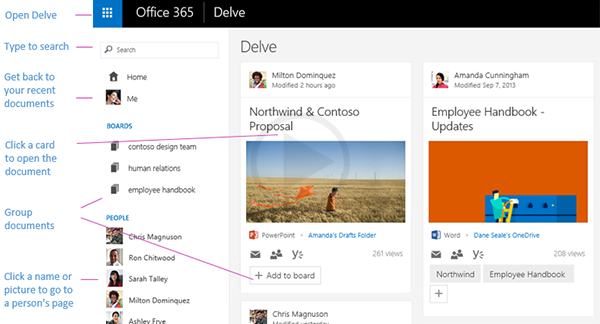 The support for the macOS and mobile support is also expected to be implemented sooner without any specific given timetable. The Microsoft Word Editor is an expansion of the conventional grammar tool. The spelling tool is also included into the Microsoft Office 365. The latest features of the Machine learning with the contribution of the  team of the linguists will be helping the users to improve their writing skills. The feature will also help the user to identify the sentence construction and also highlight the duplicate phrases & unclear phrases.
The implementation of the machine learning will be bringing a lot of helpful exercises for the user. It shall be definitely helping the users for their writing skills and also guide them on how to make it more appealing and professional with grammar suggestions for them.
The editor feature is expected to be rolling in sooner into the Microsoft word. It shall be compatible with all the devices and will be a part of the Office 365 purchase version. Microsoft will also be bringing in updates for the mobile version. The recent update is also included with a Focused Inbox feature for the users. The license of the Office 365 Home is available for the price of the $100 per year which shall allow 5 users in a single time. A license for the single user is available at $70 per year or it can be also availed on a monthly package of $7 per month. Microsoft is slowly including updates for the users and is expected to be adding features further more.