It seems to be that when it comes to a few customers, Verizon still, seems to be having a relation that is not very good. This is due to the fact that even after repeated tries, they have not been successful to get the customers to shift from the unlimited data plans to the latest restricted plans which are new.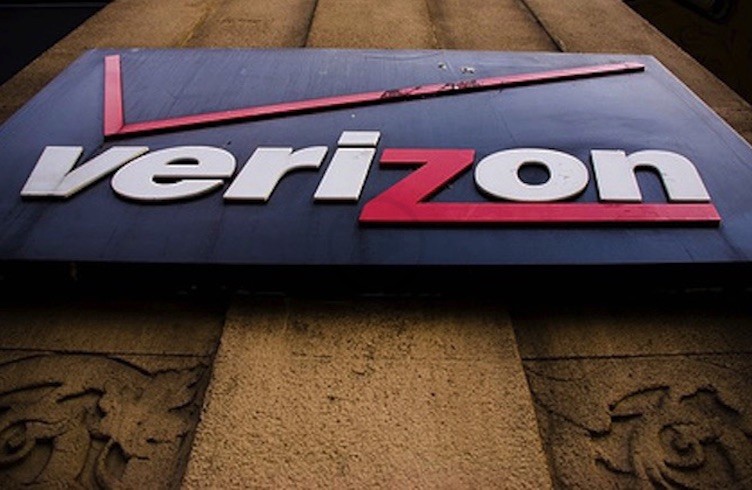 It is fine for a few users, however it seems to be that company may be planning to disconnect the users who use a huge amount of data through the unlimited plan that they opted for. The company has already started the process of sending notifications to those users whose monthly data usage is said to be more than 100GB. These customers are been given a choice of either shutting their accounts down or would have to change their plan. Presently Verizon only offers one plan which gives users 100GB, however, the monthly charges for the plan is $450 and if the customer wants the plan, they should let the company know.
The new was reported originally by Droid Life and various publications also received a confirmation from Verizon along with a statement that followed As per Verizon, they wanted to ensure that their users have a mobile experience which is great. This is the reason why, the company is sending notifications to a small group of customers who have a huge data usage and are on the unlimited plan to shift to another plan, or even opt for the 100 GB plans size. Their largest plan has been designed in such a manner that multiple users can share it. The notifications for shifting will be sent to these users by mail as well as text. The users would have to make the shift within the particular date mentioned or else their line would disconnect. In order to get it reactivated, they would have to go ahead and opt for a limited plan.