In January, it was officially announced by Ford that they plan to offer the CarPlay services to their 2017 models through the infotainment system called Sync 3. It has now been confirmed by the company that now this would also be applicable with its Sync 3 system. It was also confirmed that this would be applicable to the complete range of electrified vehicles, light trucks and SUV's. However in order for a customer to avail the feature is by opting for the Sync3 as an optional purchase. This is for those who have brought a vehicle which is does not come with the Sync3 option.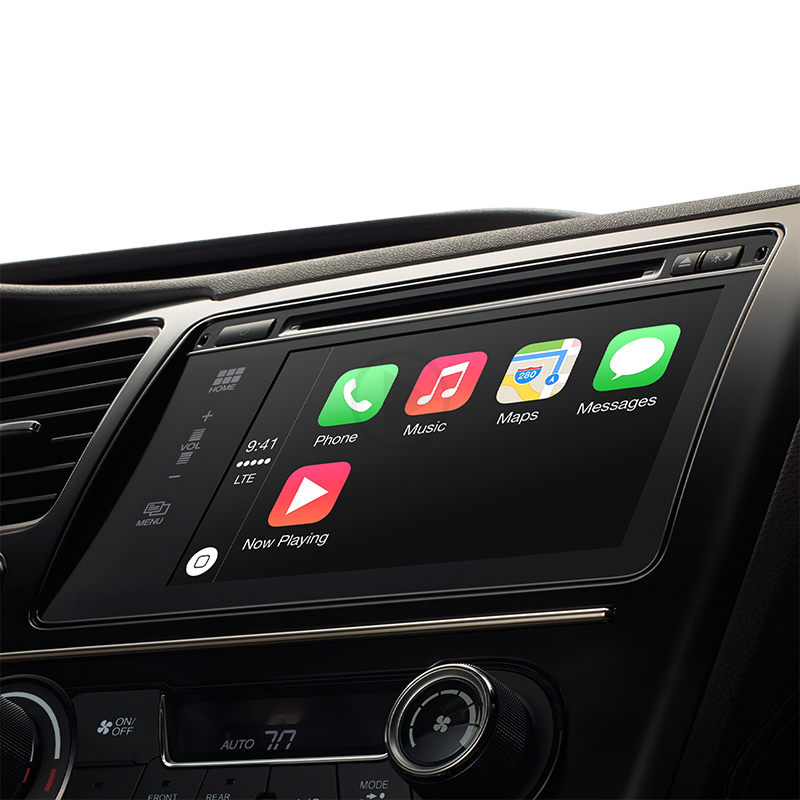 Presently at the dealerships, there are already the 2017 models that have been displayed for sale. This includes the Explorer, Mustang, Fusion and Escape while there are more that is said to come in the market later on in the year.
There were also promises made by the company that in regards to the Sync 3, the company has plans to go ahead and introduce models which would come equipped with the feature. However it also seems to be that in order to get the privilege, the person may just have to pay for it as it was stated as that there was an opportunity for upgrading.
It was also confirmed by SBD which is a firm that is for Tech Research where in the stated that if the guess worked was to be taken out for their customers, and then the option of the CarPlay for their carious vehicles is surely something that does the trick. Even those who have models that are older can go ahead and get the Siri accessibility; however the complete functionality of CarPlay would not be possible. Presently, the access of the voice controls for Siri is available for those iPhone models that are 5 and above.