Now that's what we call a busting campaign? Apple has once again hit the successful roads of promotional campaigns. However, this time, they kicked off the campaign for Apple Pay in their own retail stores. Apple retail store is offering $5/£5 iTunes gift-vouchers to buyers who use the iPhone and Apple Watch payment service – Apple Pay. This digital wallet service by Apple helps to make payments using iPhone 6, 6 Plus, iPhone SE, all latest iPad versions, Mac and Apple Watch.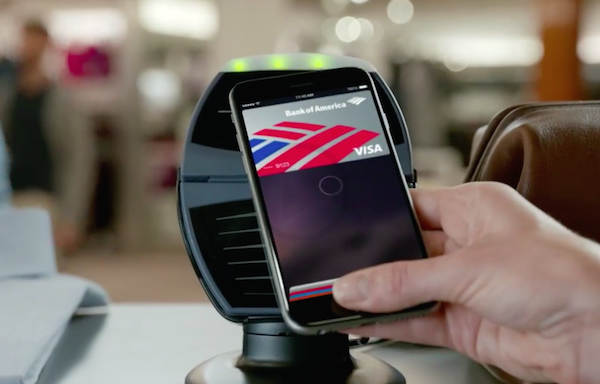 The new promotional offers, which will be available in the Apple retail stores from this week, are going to fascinate Apple users. Retail employees of Apple will encourage buyers to make payments in movie halls to restaurants, operas to supermarkets exclusively through Apple Pay. Even they have kept options for those buyers who do not want this payment service. They will get the offer of a walkthrough to get a set up in substitute for the iTunes credit.
Well, iTunes credit is not going to auto-activate for those who uses Apple Pay during checkout. Rather they will enable these services and offers exclusively to those who are new to Apple Pay. Apple has earlier run these marketing campaigns but had a limited supply of gift coupons/vouchers across every store.
For now, the offer is available only in Apple retails stores located in the US and in the UK. It is good for any kind of purchases, as well as you can also buy iTunes Gift vouchers with this. The buyers need to preserve the complimentary iTunes gift coupons if they want to return the purchased product in the future.
This week Apple has launched the payment service in France. It is the eighth country after the US, the UK, Australia, China, Canada, Singapore, and Switzerland. Apple previously confirmed that this year users in Hong Kong could expect a launch of this payment service.