Last year one of the vulnerabilities in Android was quoted as most annoying vulnerability ever by the researchers. This vulnerability has the ability to easily infect the phone device by simply sending an mms message. The vulnerability was named as dubbed Stagefright as it did not require anyone to open message for passing the infection further within the device. A similar vulnerability has been found by a cisco researcher in the iOS and OS X platform. This vulnerability can easily allow the attacker to find and easily access the device stored password.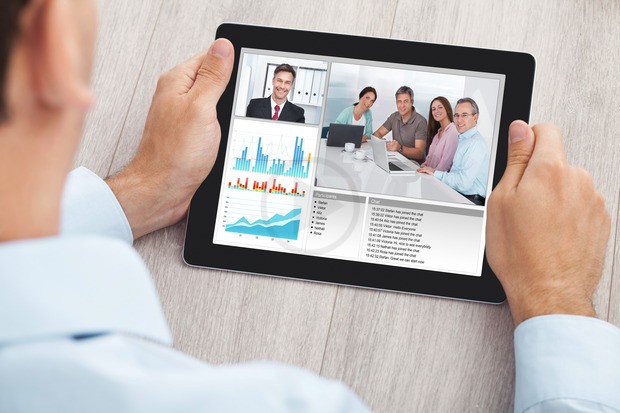 Under this vulnerability threat the attacker additionally get the advantage of accessing your files stored in the device and send malicious image files to others. As the vulnerability threat applies to the Apple therefore it can be easily passed on to a number of other apps as well. The threat can be easily triggered from any device by merely sending an iMessage. No user interaction is as such required for this threat to pass on to other devices. It is very easily to grow exponentially.
No details of the vulnerability threat have been released by Cisco until the patch is made available for the users by the Apple. A user will have to ensure that they are running the latest version of the operating system in their devices that is El Capitan 10.11.6, iOS 9.3.3, watchOS 2.2.2 and tvOS 9.2.2. Apple has not released the patches for the earlier version of the operating system which are Yosemite and Mavericks. Cisco has only done a plain demonstration about the concept of the threat as if now, they have not made any personal suggestions for the improvement. They have made the demonstration and shared the code with Apple. Apple is now working in progress to control the threat for the users.