The Apple iPhone 7 with iOS 10 is said to be completely waterproof. This is the reason why  Apple removed the 3.5mm socket form their iPhones. Much before the release of the iPhone 7, it was clear that Apple shall be launching a dustproof and waterproof phone this time. Due to the absence of the 3.5mm jacks from the devices, it got easier for Apple to keep their phone away from the liquid damages.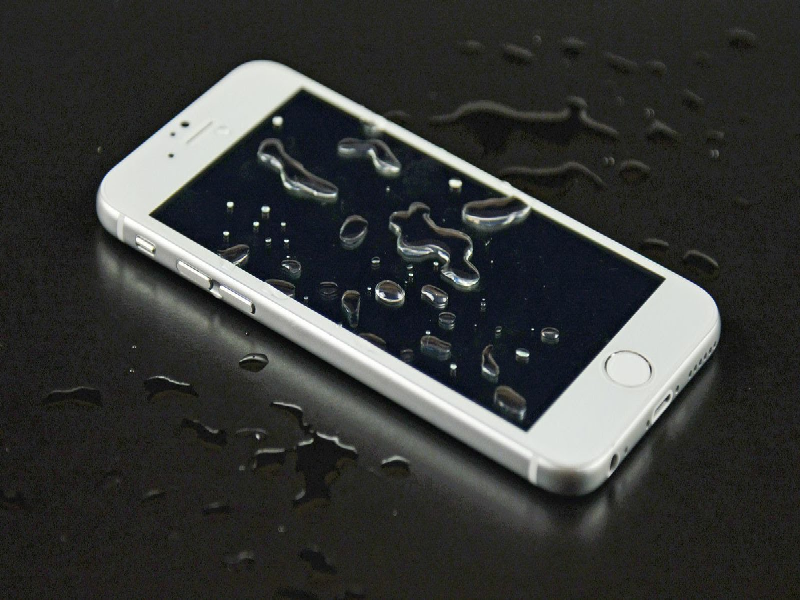 There is another feature added to the Apple iPhone 7 which will indicate the water content if the device if accidently it has been spilled over it. Apple is currently working on making the devices more waterproof. The approach shall be taking some time though from Apple's end. Apple has also filed a new patent which describes the approach of Apple for developing waterproof speakers. Apple is making the waterproof membrane of the speakers for the Apple.
There are many speakers already floating in the market. All of them claim to be waterproof however that is not all true. Apple is developing speakers which are able to withstand the hydrostatic load up to a certain depth. Apple is giving an example of 12 feet. They claim that their speaker shall be able to handle water depth. Apple 6 claimed no water resistance for the device.
Apple is looking to improve upon the quality of their devices in near future. Apple has also made some good changes in their home button. They have removed the moving homebutton and replaced them with a fixed home button. Apple is also working upon the iOS 10 updates. They are trying to quickly fix the bugs of their operating system which is being faced by the users. The new patch of the Apple is able to majorly fix the issues while Apple is still working to improve.