Tim knows Apple has to be more active in the coming years, they can't skip trends. The company already has billions in their account; piling up more money is not their dream. They want to be the company that changed the society, the company which innovates proactively. As wireless is part of the future, cashless economy is equally important. This is exactly why they stressed on Apple Pay; this is their most promising product. Users will say goodbye to worries, transactions will happen naturally. They just have to take care of the iPhone. Japan uses a different payment standard called "FeliCa", no contact is required here.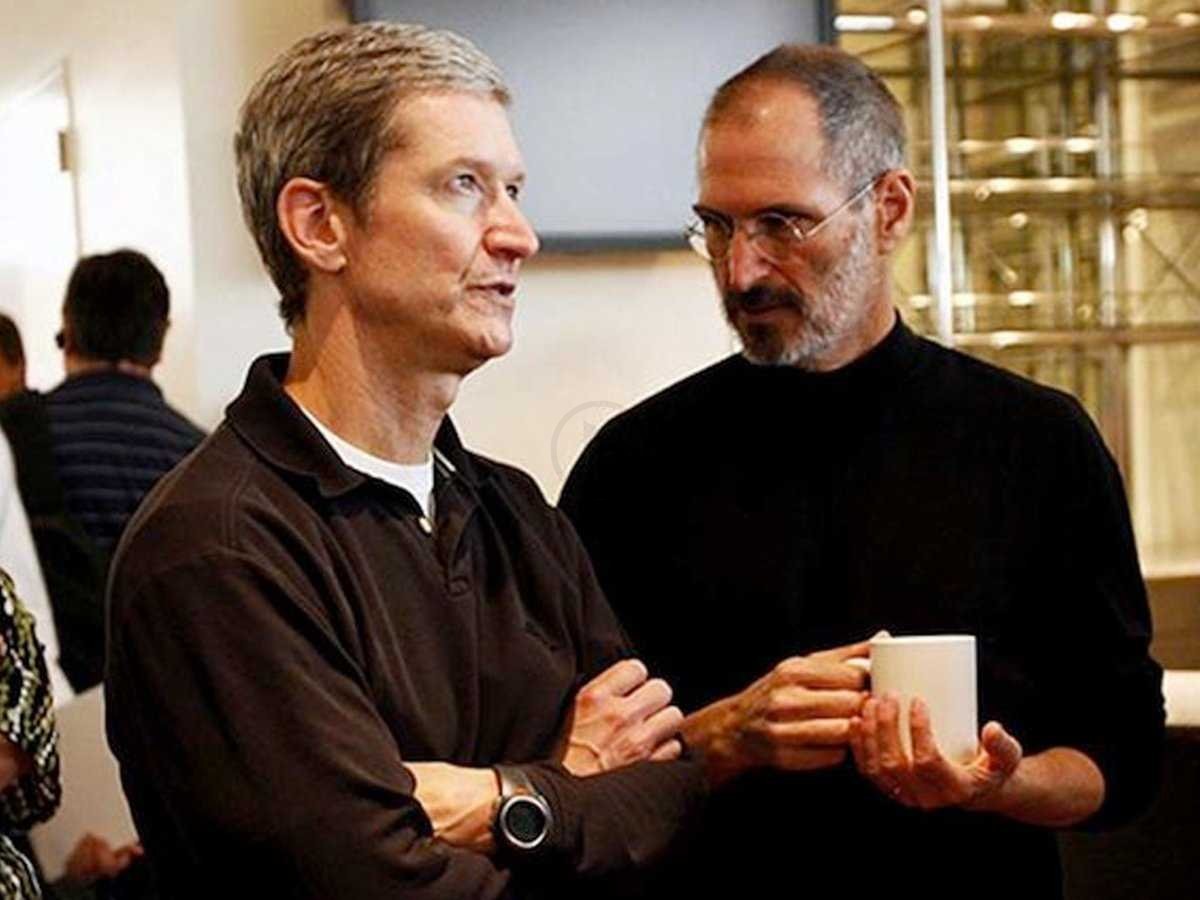 The system will not involve cash, robbery will come down massively. It is not just about profits; Steve told them the secret hacks. No customer likes cash; they use it for various reasons. The security aspect worries them a lot; Apple Pay targeted this delicate area. Some mysterious work will happen in Yokohama, his aims are high. The journey will start from March, things will speed up later. Japan's productive brains will create AI based products, special apps are coming. Some other technologies are also in the pipeline, Cook remained silent about that. The center will concentrate on "deep engineering", the original definition was unavailable.
The original work will definitely be different; Cook was smiling all the time. Some Apple products use AI, but the classification is not broad. They have realized that AI can't be omitted from anything; it will surely shape the near future. Machine learning is not restricted to Siri, its scope is much larger. Siri is one simple product; thousand of related products can come out from this idea. Prisma created history with AI, Apple praised their efforts. The small things can be done beautifully; this is what Steve always said. AI can even interfere with device's battery life, smarter innovations are coming.