Twitter is one of the finest social networking website available for the users worldwide. It is the easiest platform for sharing thoughts within 14o characters with the world. The platform also allows the user to share interesting videos and photos with others. The official app of the Macintosh is very restrictive when it comes to sharing pictures and videos on the Twitter using the app.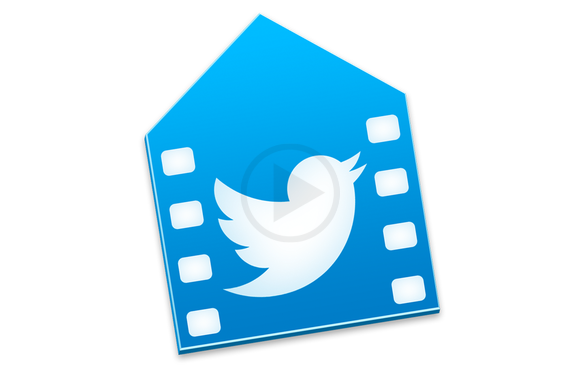 There are a lot of hassles attached all together, for example: the file being shared should not be above 15MB in size and the file being shared should be progressive. It would be great if somehow only the selected part of the video could be shared with the people on Twitter using the app, wouldn't this be a great idea?
On the count of four you are going to get the answer for the same. Well that is true, this is how exactly VideoTweet shall be working for the users. This is a free app for all the users using the OS X. It allows the users of the Twitters to open any video and quickly trim it up from any starting and end point. The video can be easily shared on the Twitter by the users. The videos being shared by the users will automatically include a default text #VideoTweet hashtag and the link of the product in the free version. Someone who is looking to omit the link will have to buy the pro version of the product which is licensed at $3.33 approximately. The length of the tweets on the Twitter is up to 160 characters however with the hashtag, the characters length for the video link is only left till 116 characters. In case the selection of the length of the video is too long VideoTweet will automatically warn you and only the first 30 seconds of the video will be uploaded.