Finally some piece of good news for the fans of the Pokémon Go in Canada. After making the name in the market of United States, Pokémon Go is all set to conquer the world. When we talk about the records, Pokémon Go has already broken all of them. Much recently it was found that Pokémon Go's gross active users on the daily basis has already crossed the mark of 21 million. It is one of the only games in the world which has the highest number of active users. Additionally the game has also broken the record for the gross number of downloads. The augmented reality game has successfully conquered the whole world and went much ahead in time.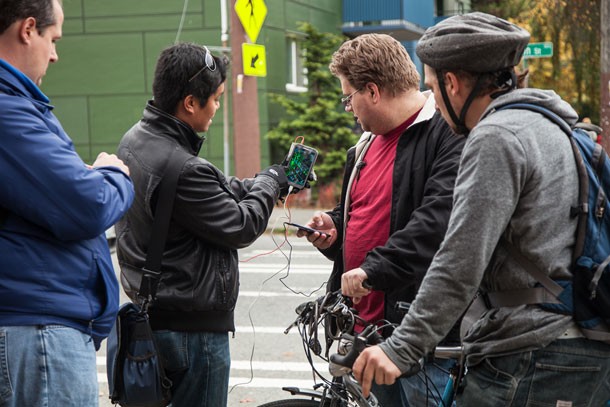 Now the game is rolling in for the Canadian fans. Niantic, the company behind the game has officially announced their plans of launching the game in Canada however much recently the fans had to face harsh time. The servers of the game were killed due to the heavy load of the online users playing all at a single time. The announcement for the same has been done on Twitter and Facebook about the same. So far none of the official from the gaming company has spoken about it further or even responded to the complaints from the users.
They have plainly  acknowledged the issue about the server and working over it silently. A number of issues have been identified by them and the company is trying to work over them. They have also resolved few of the issues pertaining to the servers. Most of the people trying to access the game should be able to access it by now. At present Pokémon Go is available with 26 new destinations in Europe. The company is trying to give the access of the game to the whorl world slowly and
steadily.