Do you want your image to be animated and posted in the social sites? Here is the best way to make that happen. Download the latest version of Prisma and make your photos the best one in the Facebook. You will get the right option to share the edited images live into Instagram and other social sites.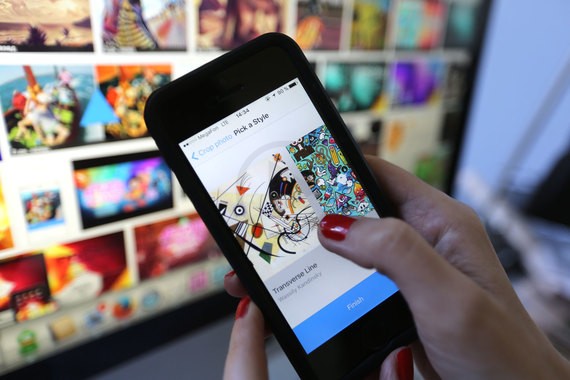 The new version is having some of the additional filters and that can be initiated in iPhone and even in Android. This is not only going to change your appearance in the entire image, but it can even be converted to some of the best painted images. So take help of them and find the right support from there on.
The app has been made available in the android and iTunes market and now it is available for your PC too. You will just have to install the Bluestacks in your PC and download the APK file in it. The function will be perfectly same.
Polaroid with new swings
Polaroid, the big name in the camera world is also offering you to take live photos, with different options to adjust the swings in it. You can select whether the image will be swinging one or not. Now the app is available for apple phones too. Just install the app in your iPhone and share live images directly to the social sites. There is not a single such unique app in the market. So enjoy the same, right from your Smartphone.
The most interesting fact here is that you are going to get a swinging image and convert that to GIF with this app. This is the specialty and that makes the app specialized for the smartphones alone. Recently the app has also been made available in the android market and that is great news for the users, who are fan of the Polaroid app.