Easy and powerful, Cook has big plans for Apple Pay. This system is extremely simplified, the main work occurs in the backend. The audience clapped and appreciated this cool system, Cook became satisfied. Apple has given their most attention to this product, the expansion is happening in lightning speed. Many companies read user data and use that information to their advantage, Apple follows a different path. From emails to iMessages, everything is encrypted.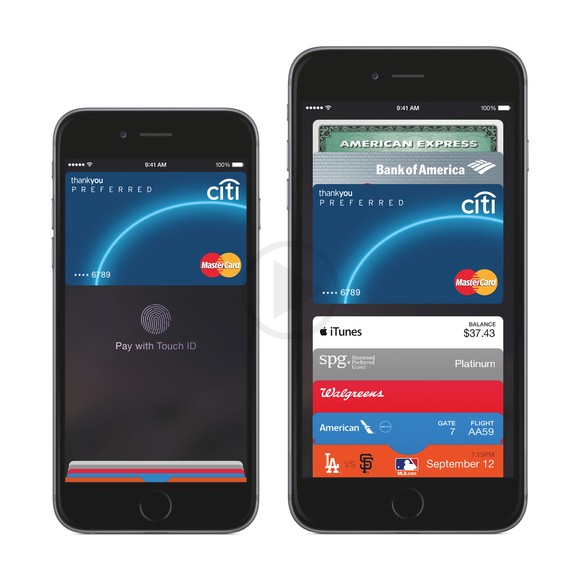 The government can't convince Apple to give this information, they don't even know it. This is the power of their products, it is definitely the safest. Apple is definitely not a data company, they are mobile manufacturers. The club of countries with Apple's new payment app is very large, Russia is the newest member. The government talked with Apple executives, before allowing it. They will not let foreign organizations access public data. The transactions will become simplified; people will have more time in their hands. Apple has an effective regional website, local news is featured here. Sberbank will assist Apple in this; the main partnership is with 'Mastercard'. The bank's personal app will have the master access; the transactions will use this route. Their customers have Sberbank cards; the feature is not unknown to them. The card has some basic benefits; that will not change now.
Companies are identified by the way they make money; Apple's transparency always favoured them. Cook criticized the firms, which tamper with data; he warned users too. Payment services have delicate information, it can be easily misused. Cashless economy will make life easier; there will be no tension of robbery or theft. Servers can be hacked, but that rarely happens. Apple Pay must be integrated with web services, Apple can't ignore that. The Mac users will communicate via their web app and popularize their service. The conspiracies are false; Apple is not even in that business.