Zuckerberg has already started to plan for the future, he has visualized everything. As video changes the landscape of communication, Mark will develop the monetization aspects. Users have a huge amount of data here; they connect, sell and form relationships. Some items are important, while others are unwanted. Zuckerberg thought about changing some key rules, the market must be wider.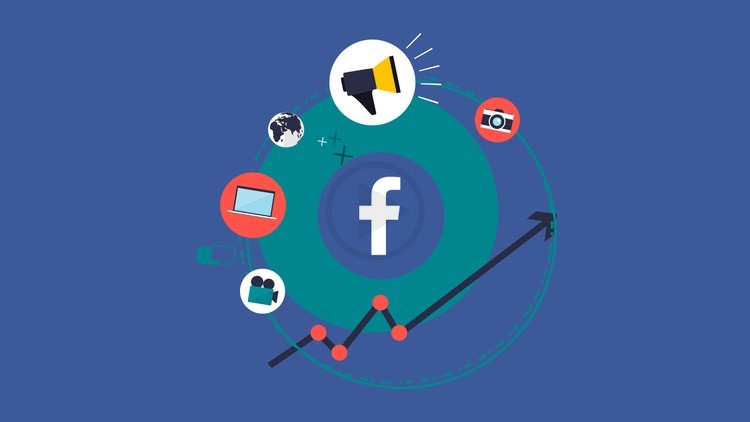 The internet has many hidden resources; Facebook will unlock every one of them. From getting the best education to landing the perfect job, people will feel much more comfortable. A person's network is everything, users can't go beyond that. Borders will expand this time, universal markets will be accessible.
Mark always stressed about the importance of mobile platforms, the basic elements of connectivity are created here. Users will connect with their local community very easily; the feature will surely be super hit. Apple is not moving very fast, Facebook will utilize their platform to create a better product. Young entrepreneurs will be created; local sellers will not feel lost again. As the buying process becomes easy, Facebook will also become protective about the data. The first step was taken in groups, the positive result impressed Mark. His dream of "connectivity" is shaping up in a brilliant way; the dramatic power shift is enviable.
Android can wait; iOS users got another major benefit. Facebook quietly targeted another giant by doing this. They want to dethrone Amazon and beat them in their own game. Facebook will utilize their user base in various ways; they just have to bring out clever features. Online shopping is experiencing a change; Facebook is coming in a strong way. Sellers will receive direct messages from buyers, they will work out everything. Facebook will never intervene in anything personal, that's not their policy. Marketplace is a very futuristic update; it will be integrated with various other services.