After the kick in of the Apple iPhone 7 in the market, Apple is all geared for next year now. Apple has been serially experiencing the issue with their batteries of the device. Apple has shared their plan of replacing their LCD displays with their OLED displays across all the iPhone and possibly iPad devices too. The company has found that, it has been able to significantly improve the screen display quality and the battery power as well.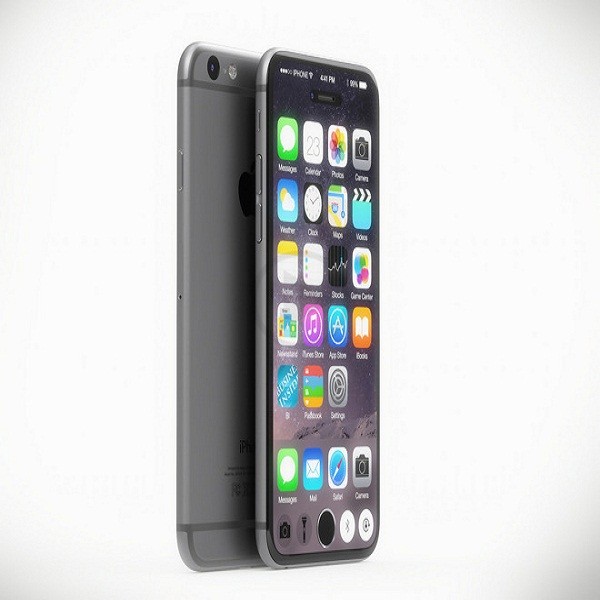 The rivals of the company have started making some headway towards the OLED screen in the market. The news was quoted by Han Sang Beom and published and shared by Bloomberg. LG has recently admitted that they are pretty late with the OLED technology however they also do not expect these displays to be used fully functionally across the devices before next few years.
LG has admitted that OLED is the next mega star in the market. They have lately shifted their focus on small electronics from their televisions interest. The company wants to embrace the opportunity and sincerely develop some prospects. The production of the OLED displays accounts to a very less percentage in their business and their annual revenue. The company is planning to completely shut down their old LCD production and migrate to OLED technology completely. Samsung has already begun their switch from obsolete to latest technology for the market.
Samsung is also rumored to be in talks with the Apple for shipping the OLED panels. The next iPhone scheduled for the year 2017 will be a complete makeover. It won't be anyways similar to last couple of models. It has been heard that Apple iPhone for the next year will be carrying an OLED screen or AMOLED display. LG again misses the race towards joining in the race however they are expected to be a part of their journey beginning 2018.