Samsung's most expensive phone the Galaxy e& has failed on the scale of the consumer test even after being "IP 68 certified". It means that no liquid intrusion up to 5 feet and for 30 minutes continuously can do anything to the phone. It was supposed to be a water proof phone however it has completely failed in the test.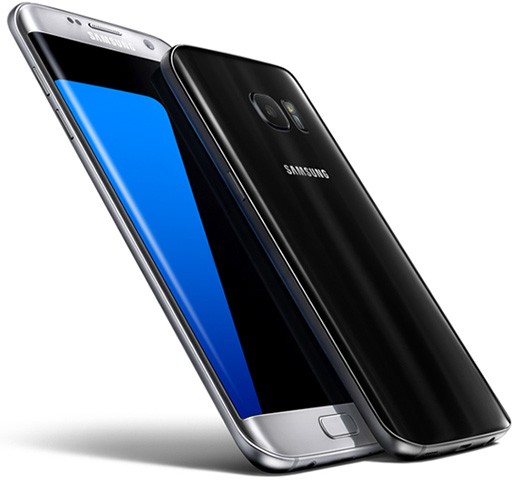 According to the electronic report director of the electronic testing department Maria Rerecich, the results were shocking and surprising both. She was shocked to find that the claims of the company have failed big time. Infact she brought 2 models of the phone and repeated the same test however could not find good. She submerged the phone in water and within few seconds the phone's screen went green and the touch stopped working immediately. There were certain tiny bubbles on the camera lenses too. Some of the other models of the Samsung Galaxy S7 have also failed in the test so far.
Samsung claimed that the IP68 rating is the highest rating in the order. It signifies that the gadget is completely free from any water damage and can resist the temporary immersion of the water. CNET has observed that the gadget should be rather rated as IP67 because it can only withstand water up to 1 meter in depth. Samsung is making fake claims to the consumers in the market. Apart from the water test, major claims of the Samsung on their devices have also failed on drop test and bending tests. It was also noted that upon the immersion of the device in meter deep water, the gadget survived however the audio of the phone was completely distorted thereafter.
Water damage and drop damages are the common issues with the smart phones. Apple is doing a lot to protect such instances for the users now. They are making their phones tougher than before to help them survive few drops and droplets of the water. Apple's latest iPhone 7 is said to be waterproof.