Some good news from Apple for the Android users now finally, Apple has launched their music app on the Android platform for the users. Most of the apps available on Android are easily and freely available on the platform for the iOS too however this is probably for the first time when the opposite stands true as well. Post the launch of the Apple music a lot of Apple music app lovers has downloaded the app in their Android devices. A lot of issues surfaced the music app of the Apple however thankfully all of them have been taken care off.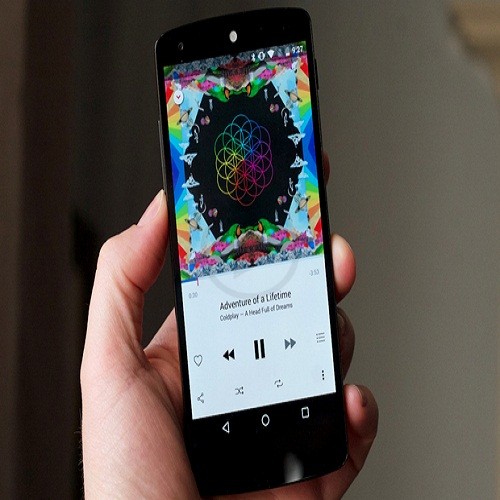 The latest update of the Apple devices has fixed the issues such as, skipping of the music after right first 2 seconds of playing in the device. The unexpected order of the music added in the albums has also been fixed by Apple. The latest bug fix is very crucial and Apple has closely worked with the requirement of the people. They have sorted a lot of the issues pertaining to the usage of the app in the device.
Unfortunately Apple music is only supported by the Android version which is higher than 4.3(Jellybean). Anything OS lower than this shall not be able to withstand the app play. Apple says they are still working on providing support for the tablet. A lot of the people have cherished the app. It has already been downloaded by more than 5 to 10 million users base and been rated between 3.3 to 5 stars. The subscription of Apple music is available for trying for first 3 months. Post 90 days it gets charged at $10 a month for single user and $14.99 a month for the user group of 6 people. Apple music is supported with all the iOS devices like Apple iPHone, TV, Macintosh and now Windows and Android too.