Apple is heavily trying to modify their maps. Undoubtedly Apple maps are comparably not a better product if compared with Google maps. Apple is working sincerely now while upgrading their maps. A year ago Apple added the direction for the transit to their maps. So far only a limited amount of cities have the access to the new iOS map.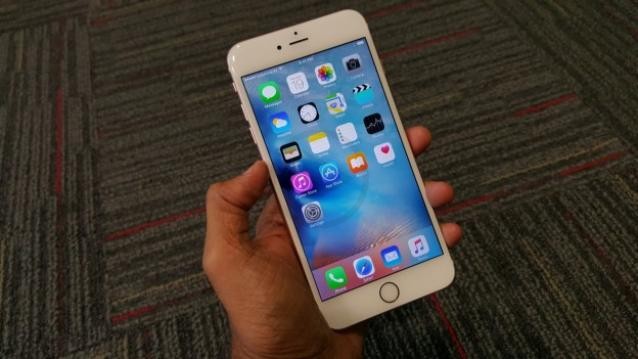 Apple with the whole list of the updated features is currently available in 19 cities. Out of the 19 odd cities, 15 are from North America. A lot of the people are still wondering as why the updates of the apple is so slow, Why are they not quick while upgrading their maps. Most of the transit direction added to the Apple maps was added after the acquisition of fewer companies like Embark and HopStop. The senior manager of the Apple recently spoke at the world wide developer's conference promising about the speedy outlining of the Maps Transit. He told that there are more than 300 cities from the China being added to the Apple maps. Most of the cities are the metropolitan cities being added to the maps.
Apple has also added the direction for the regional busses in their maps for San Francisco. A user can easily get the schedules of the trains and local busses in the North America using the Apple maps. Being the first destination, Apple is adding a lot of features for the users to make it more users friendly and competitive. Users can also isolate their routes separately on the maps and find the best time to travel, distance and traffic.
Apple is adding tons of unique features to their maps for making them work eloquently. A lot of the information about the subways is also expected to be added to the maps.