Presently all the fitness buffs and health conscious people are well aware of smart clothes or wearables which tracks the heartbeats of the wearer's. These smart clothes are not only cool but also costly and their efficiency is under a question mark. But the smart clothes launched by Sensoria are quite effective.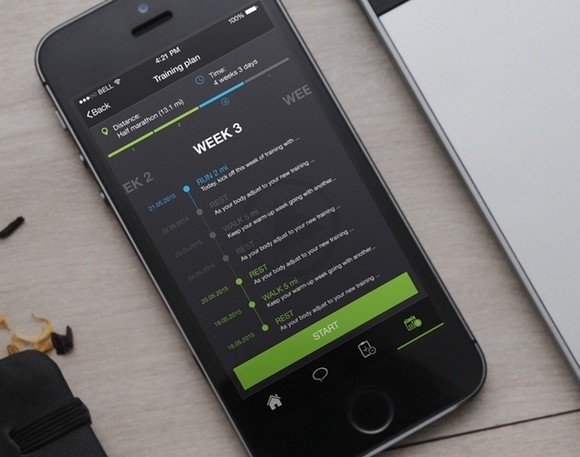 Their clothes range include sports bra for women and T shirts for men. Electrodes are embedded in these clothes, which monitors the wearer's heart rate and connects to the smartphone app of Sensoria via Bluetooth. The idea is novel and is capable of saving lives.
How does it work?
Sensoria's app monitors the heart rate like others by studying the electrodes in the apparel. The data provided is then analyzed by an algorithm and determines whether the cardiac condition is regular or irregular. The accelerometer present in iPhone is also used by the app to check if the person is moving or not. If both the answers are negative, then heart sentinel is activated. If the wearer fails to convey he is okay within ten seconds, then the app alerts the emergency contacts by providing the GPS location. Thus, the process undoubtedly plays an active role in helping someone out and saves life.
Other information
Sensoria took help of cardiologists from Italy, Claudio Reverberi and Nicola Gaibazzi to create the algorithm which is the focal point in this path breaking attire. The only comparable device with this is Apple Watch OS3 in which there is SOS which can be used to signal critical condition.
But in that the wearer needs to play a role whereas here, the app will take care of it all. The idea is good because when the person is in remote area and faces a crisis suddenly with no one to help, this will prove handy. These can be availed at Kickstarter on preorder at $79.