A lawsuit has been filed against Snapchat after the yesterday's update. The lawsuit states that the discover feature of the Snapchat allow the children below 14 years to access explicit content. The minor are getting exposed with sexual content after the latest update from the app.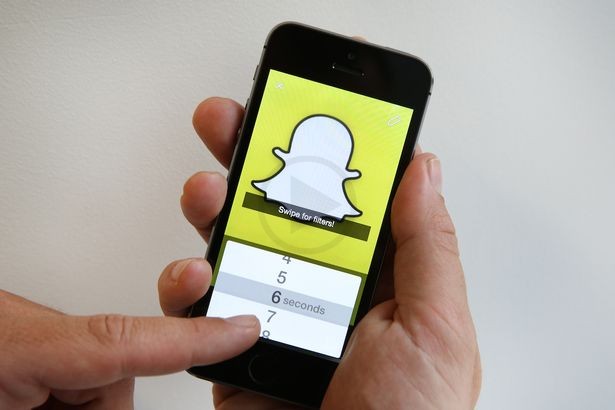 The lawsuit also states that Snapchat has violated the protocols of the Communications Decency Act of 1996. This act was launched to regulate the content distribution on the internet. It was also launched to protect children below the age of 14 to access adult content. For the people who are not aware about the Discover feature, Discover is a collection of the content aggregated from a variety of the sources like DailyMail , Mashable, iHeartRadio, BuzzFeed, MTV , ESPN, Fusion, Cosmopolitan and People
According to the lawsuit one of the content which was shown on the Discovery channel of the Snapchat was titled as "23 Pictures That Are Too Real If You've Ever Had Sex With A Penis", Snapchat easily allows the children to find sexual content and read it. There is no implied filter as such which may bar the children below the age from accessing the content.
Snapchat is the most popular app in United States. It is most famous app among the school going children and college students too. A number of parents from the United States are completely unaware that Snapchat is curating sexual content from various sources and getting them available on their channels. It has also been heard that Snapchat is getting more popular amongst teens for using the network for sharing sex chats amongst their own groups. After all it is the matter of the safety of the children now. Interestingly Snapchat user license asks the minimum age as 13 however Apple has completely rated the app safe for 12 and above.