Apple Music completed its first year, after it was launched in 2015 on 30th June. It was primarily launched for iOS devices and mac but gradually was offered to Android and Apple TV users. This streaming music service is an evolved version of Beats Music. Apple Music has gained paying subscribers of over 15 millions. Though Spotify is still the number one Music Streaming Service in the world with double number of paid subscribers than Apple Music yet the day is not far when the later will rise above the former.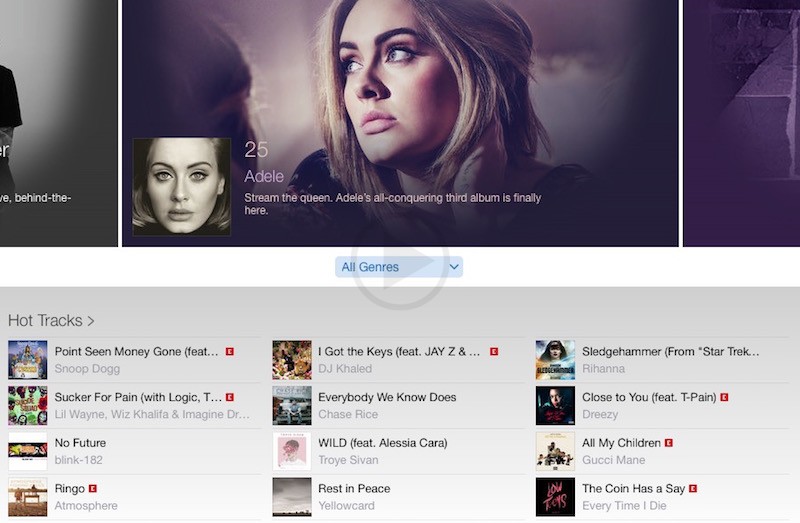 We can say this by comparing the growth of the two companies in a stipulated time period. Spotify is a Swedish company which has been ruling Europe for eight years and came into U.S.A. in 2011 but Apple Music has already caught up with it with a rapid pace.
About the service
The presence of this app, Apple Music is a default programme in iOS and a free trial for three long months, have made this app more popular. But it has its own share of flaws. The layout is a bit complex because of which the user cannot find the desired content quickly. Moreover, people find it hard to manage the owned, downloaded and streamed content. Another feature, 'Connect' through which the artist got a chance to share his/her content with fans, was heavily criticised.
The Makeover
With the launching of the new iOS 10, Apple wants to gift the world a better version of Apple Music. The layout has been redesigned to make the managing of the contents simple and easy. They have also lowered the amount of importance of connect. They have in mind to create a platform where the listeners will get exclusive contents of great artists. Though Apple Music is in its nascent stage, it will surely evolve into a great thing.