Sean Parker placed this product on a different level; he never wanted to compete with Apple on the first place. The distribution model of music was broken, people wanted something universal. Sean started this with Napster, that didn't come off. Spotify is much more advanced, it can bring the desired results. Subscribers understood this model and they are getting their fix, that's enough for now. Some artists have created history here, Spotify thanked them too.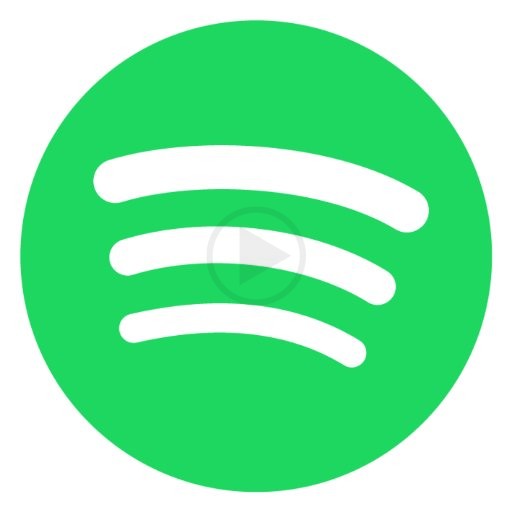 Apple Music really worked hard in this year, they brought celebrities and announced new plans. Their failure is not due to their fault, Spotify's appeal was bigger. There are 40 million people, who pay to use their service. There can't be one solution for everyone, this is Spotify's strength. They have segregated the audience brilliantly, people just come here and pick their music. This milestone will propel them forward; Tidal was blown out by them. The music business is watching the rise of a new global service, Spotify is here to stay.
The company distributed this message everywhere, they were really happy this time. In just six months, they added another 10 million people. Subscribers are cool, but paid users are pure gold. Their revenue model is working, there is no looking back.
Spotify will keep improving their service, the added features will help the users. They want value for their money, Spotify will provide that. They will never change the current procedure; this model is beneficial for them. Piracy can't be stopped, companies can do anything they want, but music will still leak out. Spotify solved this problem by releasing songs directly.
Trillions of songs are downloaded for free, internet is really vast. Apple got 4 million new  people, they are not happy. They have too many things to deal with, this means failure on one or more products.