When it comes to Apple Music, it seems to be that Apple comes across as artist friendly and is something that they are pretty adamant about, you have names like Drake to Taylor Swift that are associated with them. However, the one artist who does not seem to be really impressed with the streaming music service of Apple is Justin Vernon, the singer songwriter for Bon Iver.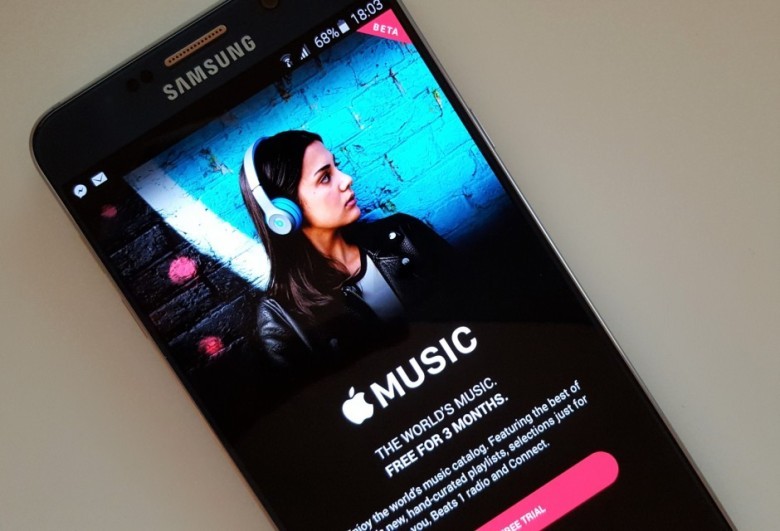 In the recent tweets made by him, Apple has been referred to as a platform which was literally horrid. Apple was also slammed for its commercialization. The Apple Music service has also received criticism from him in the past. Even during the launch of the service, there were veiled comments made by him in regards to how the power that humans have could be used for the better of things.
Though as of now we really can't say what must have happened that cause such a spark, but Apple Music was shun by other musicians apart from Vernon. Even Jay Z who is part of Title along with various other artists like Noel Gallagher, the Ex guitarist and singer of Oasis, had also previously had a lot to say about Apple Music in regards to the arrogance as well as Beats 1 which was dismissed as the s**t of George Orwell of some sort.
This is something which can be really difficult to respond to considering that we do not know the beef that Vernon presently has with Apple Music, however the one thing what we know, it that the improvement of the streaming service's interface is something that the company has already attempted to do during the time the Apple Music service was refreshed. The new version of Apple Music is said to have a look which is redesigned which was also unveiled at the WWDC this year.