While the biggest story of the year that made headlines was the battle between the FBI and Apple, it looks like now the next hot battle is said to be Spotify and Apple. A letter had recently surfaced where in Apple was accused by Spotify in regards to the policies of the App Store stating that they were anticompetitive and the reason why the Spotify update had been held back is so that Apple Music could benefit. Spotify letter was even backed up by Senator Elizabeth Warren where in the remarks that were made were said to be negative towards Apple.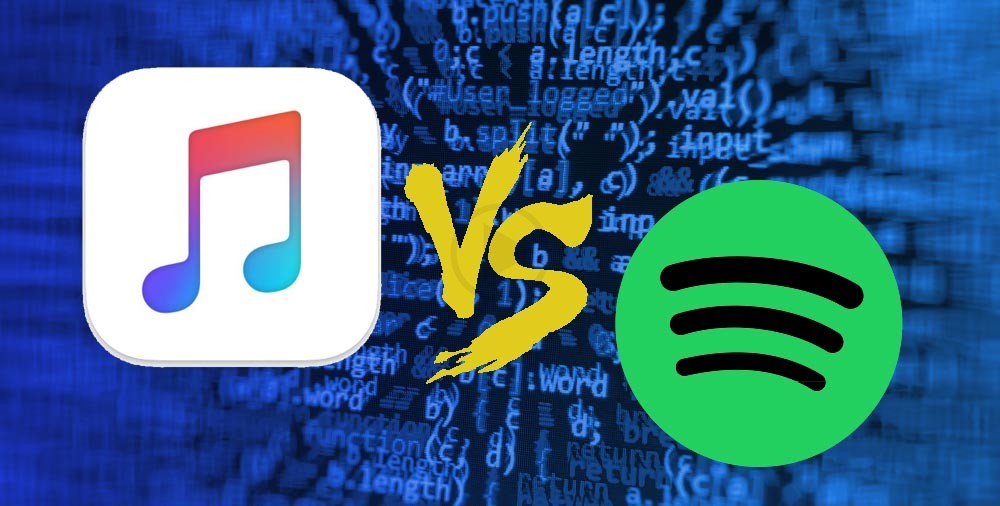 Well now it seems to be that without mincing their words, Apple seems to be pushing back. Bruce Sewell who is the top lawyer of Apple had recently used a response which is said to be three pages long that is addressed to Spotify. In the response, it is said that Spotify has been accused by him for resorting half truths and rumours about Apple's services.
In his letter, he has also mentioned that ever since 2009. When Spotify had joined the App Store, they have benefited enormously with the association that they have with the App Store of the company. The platform that Apple has been provided by the company towards the app has resulted in 160 million downloads of the Spotify app. This resulted in Spotify revenue to increasing by hundreds of millions of dollars.
He also went on to say that the fact that Spotify has been asking for rule exemptions is something that has been found very troubling. This is considering the fact that it is applicable to all the developers and presently the half truths and rumours which are resorting publicly about the service are not correct. He went on to say that the guidelines which are set are not to hurt but to help competition.