The recent business practices of Apple in regard to its App store have been something that Spotify has recently become very vocal about. It is believed that for iOS developers, the subscription policy of Apple was recently revamped. The decision of the 85/15 split which is said to go to developers if they manage to retain the customers for at least one year. However in regards to this proceedings, it seems t be that Spotify is unhappy about it.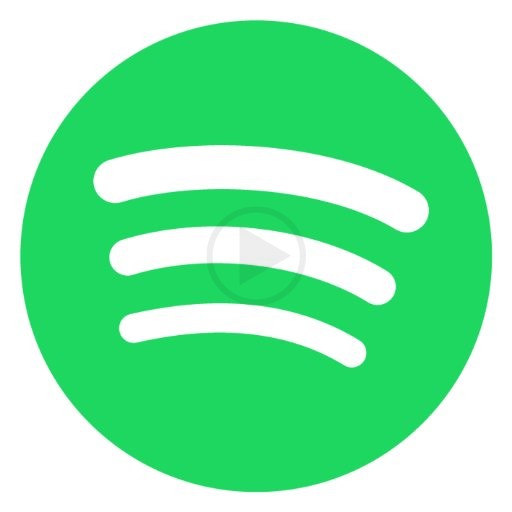 Recode had seen a letter that was sent to Washington where it stated by the company that they feel that the reason why the Spotify app had been rejected by Apple was because they had become anti‐competitive and wanted to encourage the Apple Music subscription sales by offering the users a plan of $9.99. They also went on to state that when it came to the practices of the business, they felt that the company was using illicit practices so that Apple Music's success could be elevated by crippling the services of third party providers and Spotify.
There were even comments that had been followed by Senator Elizabeth Warren which seemed to attack the company. As per what could be understood by the comments, it was felt that the company was trying to push players out of the music market.
By the looks of it, it feels like as though Spotify is trying to suggest that when it comes to In‐App Purchases, they want Apple to allow even the ones that are not within the sanctioned system, presently a revenue cut of 30% is taken by the company. Complaint that Spotify has made seems to have become an inspiration and could clearly be seen in the comments that the politician made. Well considering the fact that now the share that Apple will be taking is down by 15%, however it is still being felt that the company's business practice is said to be anticompetitive.