In order to ensure that things go smoothly on your devices as well as for the services and the device to work together, it can be a task while organizing things. Be it setting up a smart home system which is complex or even during the time you are travelling for business, it is important that the time you take to set up a few IFTTT recipes should be worth every penny that is invested.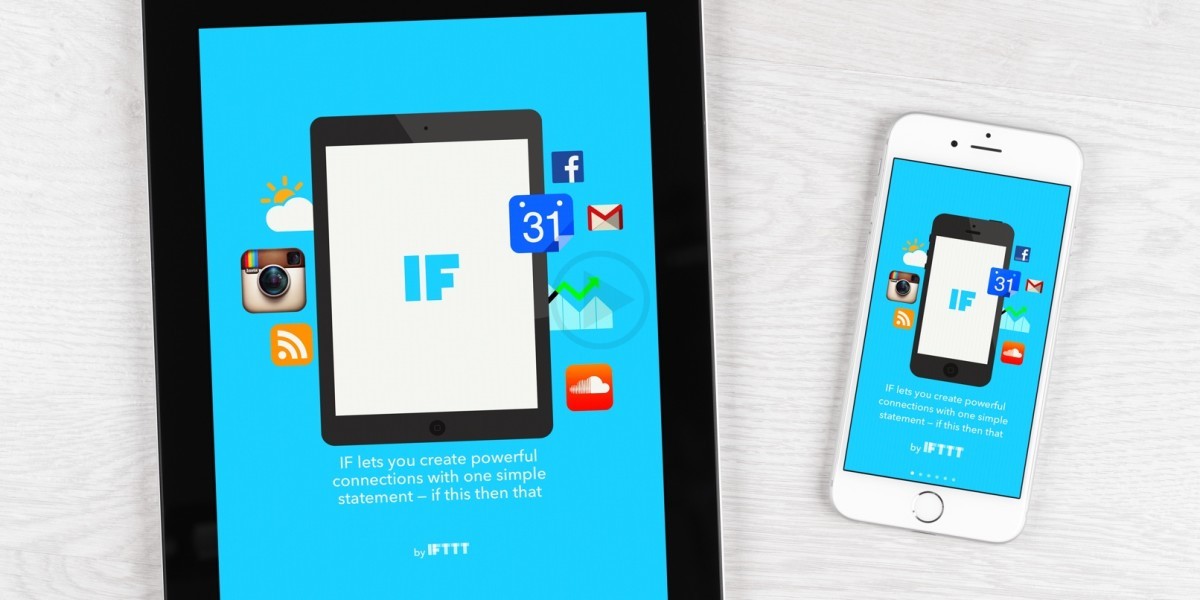 Well here are a few things that every iOS user can use in order to make things a lot easy. From price alerts to photo journaling automatically, these recipes will help ensure that you are always on top of the line and help make things go smoother. The 9 things that you can do effectively would include;
Using Gmail for creating iOS reminders ‐ this can be used if you have to respond to a particular email and have to be reminded about it.
Using the to‐do list of Alexa for iOS reminders‐ Instead of using Siri, Alexa can be used for the creation of new reminder
Connecting iOS Reminders to Google Calendar and Todoist‐ With the ecosystem of Apple, one of the greatest tools that can be used is the synchronization with iCloud. This will help you get that done.
Contact backup redundant creation‐ The IFTTT can be used to create the necessary back of your contact list
Add things to your reading list through Pocket‐ you can now get all the multiple reading sources into a single app just by adding them to the Reading List.
Your iOS photo album can now have the ability to save the tags on Facebook photos ‐ save your time by Tagging every time with this feature.
Receipt of photo journal tracking made easy ‐ Use specific methods that you like through this option by sending it on daily basis or customize the way you want.
In an album, the 500px images which is popular can now be saved‐ Use the Editors choice by downloading it automatically
Get reminders on products that you want when they go on sale‐ get to know when your favorite products are up for sale.