In the Watch app of the iOS 10, there is a new feature called the Face Gallery. This is a feature that has been designed for users so that the faces of the Apple Watch can be customized in watchOS 3 using their iPhones. Considering the fact that the screen of the Apple Watch is very tiny, the angle that is needed to tweak the face of the Apple Watch can be awkward. The Face Gallery feature to the Apple Watch app is said to be an addition that is welcomed.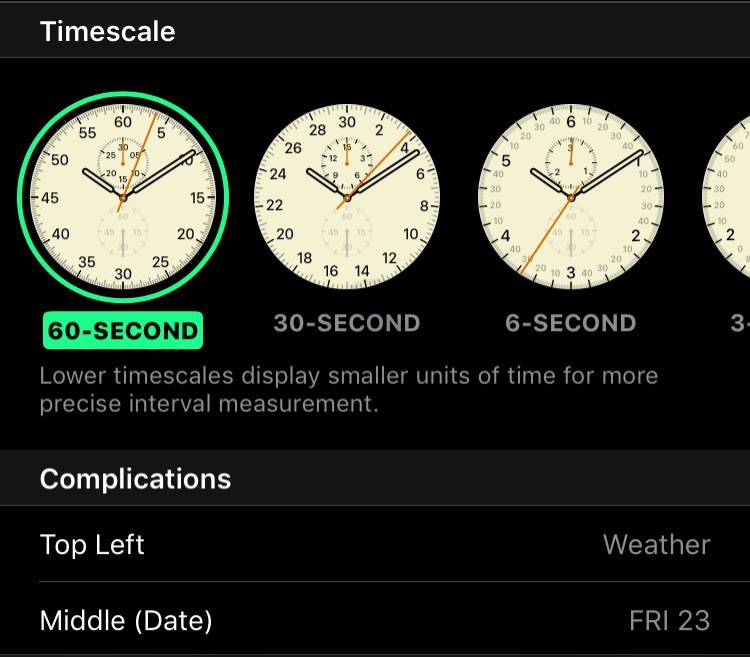 In the iOS 10, using the Watch app, the user can access the Face Gallery. This would be available through the new tab which is called the Face Gallery which is said to be a replacement of the Featured and Explore tab which has now been combined into the new tab of the App Store.
The Watch app opens to the section which is called My Watch; the company has gone ahead and updated the view directly to what has been added by you. All the faces can be accessed from it which allows you to also go ahead and make tweaks quickly to colors, complications and various other options which are available. Through the Face Gallery, on the iPhone, new watch faces can be created. There is also a scrollable grid that can be used so that you can access all the new watch faces easily.
There are various kinds of options that will allow you to customize just the way you want to. This allows you to make changes to the color scheme, change the look of the face and even use the face of your choice. By tapping ADD, you can sync the faces that have been created by you trough the iPhone to your Apple Watch. The interface of the watchOS 3 can be revamped with the help of swipes that can be made on the left or side when you want to swap.