When it comes to being a user of the iPhone, the one thing that is said to be comforting is the fact that your personal information is not being sold to the person who bids the highest by the company. However, in the recent companies, the user data of various tech companies such as Facebook and Google have been leveraged so that impressive products can be created by them which are based on machine learning reliability.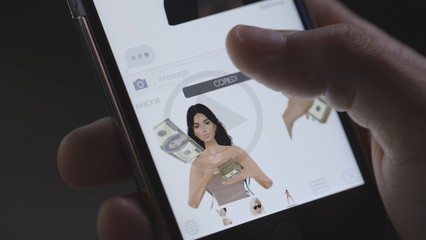 By the looks of it, when it comes to machine learning, it looks like Apple is also finally getting serious about it through the iOS10. However, this is not being done on the cost of nbsp and user privacy. On the iPhone Show this week, the episode that had been featured spoke a lot about the differential privacy and also provided a closer look at things. Apple seems to be following this concept with the efforts that is being put in regards to machine learning in iOS10.
In order for the QuickType Keyboard to be improved, the company has used Differential privacy. This has also been looked in the spotlight search and emoji suggestions. There is also a video that has been uploaded which tells you a lot about the concept the employment of it by company into the release of the latest mobile software.
Apart from that, another aspect that is being relied upon by the company is the facial recognition through the iPhone in the Photos app. Apart from that, all the message platforms are now being enabled with the end to end encryption.
However, in the Apple's iOS 10, when it comes to your privacy, would encryption, on device intelligence and differential privacy said to be really enough? You can share your views and thoughts with us in the comments section.