Apple is a leading name in the world of technology. It has launched several features which provide the loyal customers of Apple with both information and entertainment. CarPlay is one such cool feature of infotainment of Apple. From the very first day of the launch of this product in 2014, Honda promised to support it but gradually it became somewhat indifferent. However, Honda picked up the pace and conveyed CarPlay in 2016 Civic and Accord and 2017 Ridgeline. It also announced the return of CarPlay in one of the most wanted on road car, the2017 Accord.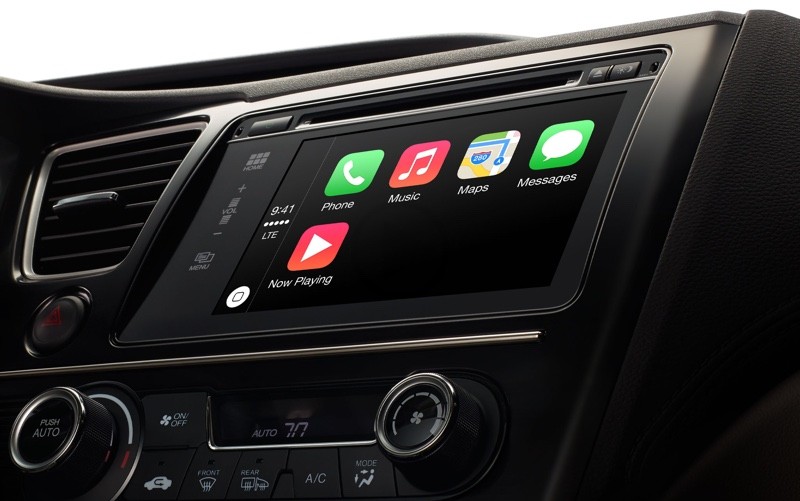 Accord's Features
Let's take a look into the Accord to get a hang of its features and popularity. The model of 2017 Accord consists of all the features of the 2016 model like the expanded LED exterior lighting, the 7‐inch touchscreen with Display Audio with Android Auto and Apple CarPlay. It also possesses heated back seats, HD radio and back and front parking sensors. All the first‐class characteristics and tools from the old model have found place in the newer version. With all these attractive features this car is ready to hit the showroom and the starting price is $22,355.
What role does CarPlay Play?
CarPlay is a very useful and important feature as it connects the car screen with the iPhone which helps in easy dealing with the phone while driving. Messages, calls, music, maps all can be controlled quite smoothly with this feature and the experiences are powered by Siri.
Presently iOS 9.3 version is available to the user which has improved maps and Apple Music playlist than the iOS 9 one. However, soon the iOS 10 will be launched with some upgradation and will smooth the experience more. People will be able to rearrange and remove apps through Carplay and the Apple Music will be more streamlined. A welcome news indeed!