When you talk about live concerts, the one thing that can really spoil it is that there are many people who would rather go ahead and lift their iPhones so that it can be seen through the screen. Due to this, it can also result in the view being blocked for other.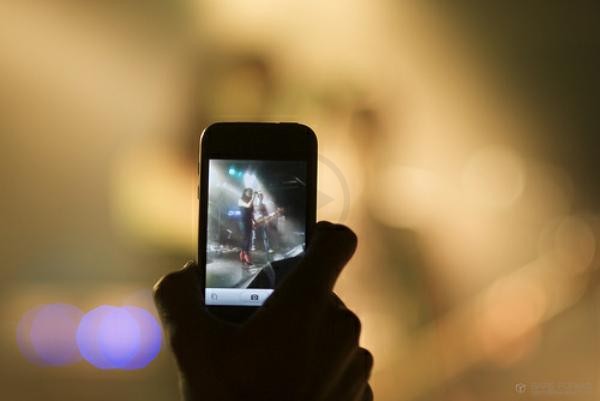 In order to stop this, Apple is trying to find a way wherein they can go ahead and solve this problem. In 2011, the company had gone ahead and applied for a patent which has finally been granted to them The description that was provided in the patent stated that the camera uses an infrared signal for detecting and interpreting data. In such cases, there is a particular signal that can be disabled which does not allow video recording as well as still photography. Similarly even in movie theatres or any other sensitive location, photography as well as video recording can be blocked or prevented by using the same approach.
As per the official statement, it was stated that an emitter can be placed in such areas to block the infrared signals that is present on the phone which prevents the device from taking out pictures or even recordings. While this could be considered negative in a way, however you can also look at the positive side of it and see how well technology can be used.
For example if you are in a museum, you can get to know the necessary information about the particular object you are using with the help of this technology. It can be displayed automatically in to your screen at the time when you are taking out a photograph or just looking at it. This area is being explored by the company so that they can try to find out a way to prevent people from using their phones while they are at the concert and get to enjoy everything live.