The very popular Google app has formally announced that YouTube will be allowing the live streaming content on mobile from the Android and iOS apps. The announcement from YouTube has come after Twitter's announcement of including integrated Periscope for live streaming in their app. Facebook too is trying to push the live streaming heavily.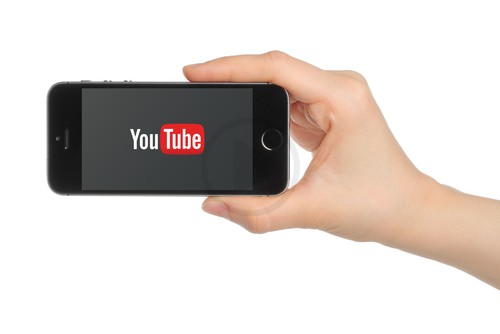 YouTube is having around 21 million official followers on their content platform tuned in for watching Coachella. Some of the past success stories of live streaming includes Royal Wedding tuned back in 2011 and in 2012 was Felix Baumgartner's space leap. Google explains that there will not be any app or account required for streaming the live media from their mobile phone. The steps are very simple and can be accessed any one easily. The capture button in red needs to be pressed by the user for uploading the video and the thumbnail has to be selected. There is much similarity between the interfaces of the Periscope available with the chat bubble feature. It appears on the top of the live video feature at the corner left. The metric of the visiting audience are shown in the left corner of the screen and towards the right is the finish button.
The live videos on YouTube will only appear once the user searches them. They won't be highlighted specially. The user may also be able to add them to their playlists for playing them later. The live videos are expected to be streaming much faster. Google will be adding more features with their feature slowly and steadily with time. They will be progressing slowly with the required updates for the users. There are a variety of the features which the company has already thought about adding to the YouTube. The developers have started moving towards the addition of the update in the app and it should be reflecting soon for the users.