Facebook is one of the companies which firmly spend tons of money on the security. According to the last year's reports, Facebook alone spent more than 16 million dollars on the security of the executives. Being the owner of the Facebook, Mark Zuckerberg serves the most prominent position in the company. He himself alone costs a good expense to the company.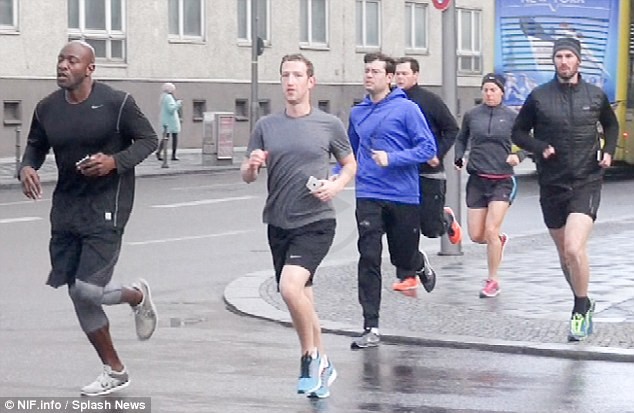 Mark moves with 16 body guard around him to protect him wherever he goes. There are some really simple tricks which he likes to play while going public via any online mode. He shared a picture of himself while celebrating the 500 million milestones for Instagram. One of the viewer observed that the camera and the microphone of the laptop of the Mark Zuckerberg was covered with a tape. Most of the people argued here that the work station in the background did not belong to him, others confirmed after looking closely the series of the pictures shared by him.
The bodyguards of Mark remain posted at his home round the clock within all shifts. Facebook spends around 5 million dollars a year on the private security of the owner of the Facebook however Apple quoted to be spending only $209,000 for Tim Cook. He reasonably argued and protested for staying under security surveillance. Tim feels, the budget of the company under his security can utilized towards a better corner. The owner of the Amazon Jeff Bezos also likely spent $1.6 million on his security. Mark is the most important person across the Facebook head quarter. He being the owner and the CEO of the Facebook carries higher degree of importance for the business and therefore is much demanded too. The annual expenditure of Facebook on him has always been higher because of the core dependability of the business on him.