When you talk about headphones, it is a natural to want something that looks stylish and at the same time gives you great sound quality. Well the one thing you can consider is the wireless in‐ ear headphone called Optoma NuForce BE6i and the best thing is that this is a Bluetooth headphone. So what can you expect with this headphone.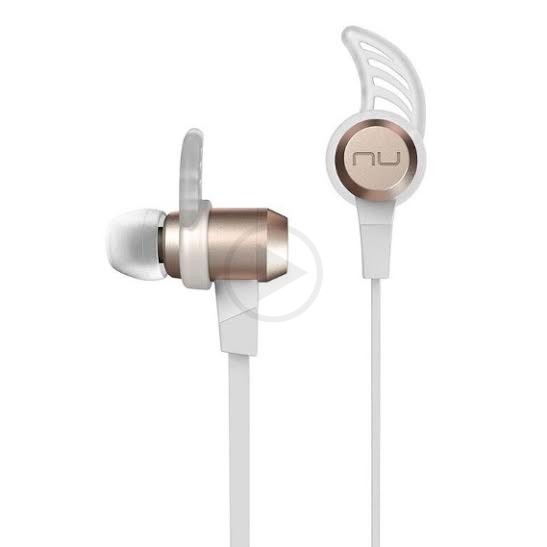 Well for starters, These headphones are available on Amazon and are priced at $129, these headphones will allow you to go ahead and listen to your music. The headphones are not buds which are on the high ends, they may be resistant however these headphones are not dustproof but do help to protect.
In order to hold the two buds together, there are Magnets which are available which can help you go ahead and store your earbuds easily. There are two ear pieces which are connected with the help of a cable that is 23″ and is a ribbon that is made from rubber.
The buttons can be held for a split second so that the volume can be adjusted based on how much you want it. If they are pressed for a long time, that helps to shut down the headphone. If you want to manage your phone calls, that ca is done with using the button that is in the middle. The same is also applicable to disconnect the call. If you have a long use requirement, then these headphones are something that can be considered. But in that case, it would be advisable to go ahead and change the ear tips. The headphones come with additional attachments which are of various sizes and can accommodate accordingly. The headphone comes along with a case, a charging cable, a pair of ear hooks and a retailer clip. The complete kit is really something that can be just right for those who love music lovers.