The messaging app of facebook is said to get an update which is significant as per the official announcement made by the company. This has come in just a few days after the announcement pertaining to major enhancement that Apple has planned for their iMessage service. The announcement that the company had made was through a blog post where they stated that they have plans to bring in major changes to the way the conversation can be  started by users.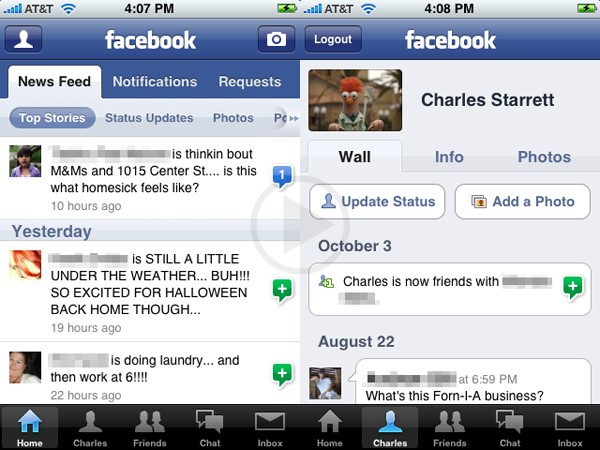 A new home screen will be introduced in the Messenger's latest version when the app is opened first by users. At the top, the users will get to see the messages that have been received and sent recently on the new home screen. Below that, the user can get to see their favorite contacts; this includes the image and the name.
Another thing that will be seen by the users is the necessary reminders in regards to upcoming birthdays and events. With a single tap, the users can also wish their friends or people in their list for their birthday. Along with that they will get to see who is online in the master list. It also allows you to search for groups and people and even a new message can be started.
The simple list of all the conversations that have happened recently will be seen on the Home tab. There are all the necessary sections that have been placed in the interface of the Home tab; this is done thanks to the revamping and replacement of the tab with the new changes.
There are various other features that would be included such as message sending effects, better image sharing, GIF keyboard and even larger emojis. Very soon, the users of the facebook messaging will get the latest version when the usual rollouts happen.