The feature of the upcoming iOS 10 of Apple that is spoken the most about is the multiple app deleting features which is pre loaded on the iPad or iPhone. However the fact of the matter is that the app reason does not delete the multiple apps. The information was as per what the Apple's Software engineering's Senior Vice President, Craig Federighi had confirmed at the live talk Show. Hosted by John Gruber, a noted Apple Blogger, the facts were presented by Federighi.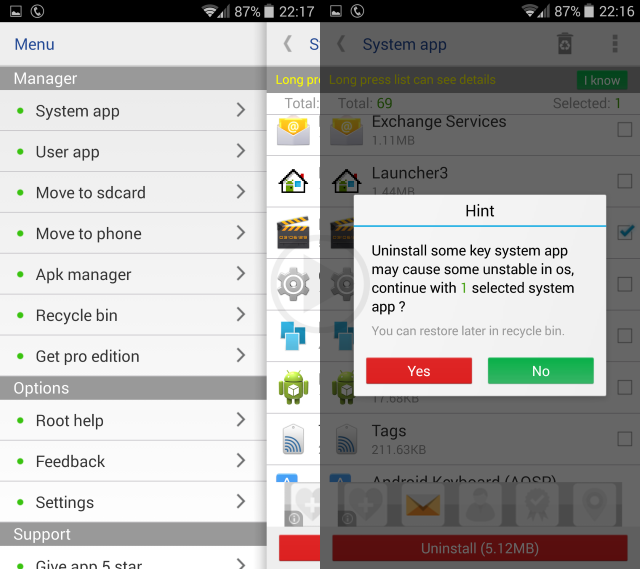 Phil Schiller, who had also joined Federighi during the show, had explained the facts that even though the app may be deleted from the trash and home screen, but the binary application still remains since these are services which are preloaded into the iOS. For the purpose of security signing, the app are said to part of the binary, this is also one of the reasons why, when the iOS is updated, that is when the apps which are built in receive the updates of the future.
This is something which a lot of people may not even know about considering that it is under the hood, so if you actually come to think of it, deleting the apps will actually not really help out considering the fact that the app is not deleted. For those who want to go ahead and reinstall it again, if you go to the app store, you can get them after they are released quietly as apps that are stand alone.
In the iOS10, for those who want to remove the apps would have to wait for the release of the new software. Until then, if you go to the Apple junk folder of apps, then you can go ahead and remove them. When iOS 10 would be available, it will initially be for the accounts that belong to the Developers only.