The 4K Xbox One S consoles is said to be launched by Microsoft, the iOS app has been updated by the company and has officially renamed it now to Xbox. Social functionality is what you can say the emphasis is all about. The best part is that now from your Facebook friend and Contact lost, you can get to know all the friends who use the Xbox, it also allows you the benefit of sharing you real name with the people who are your friends.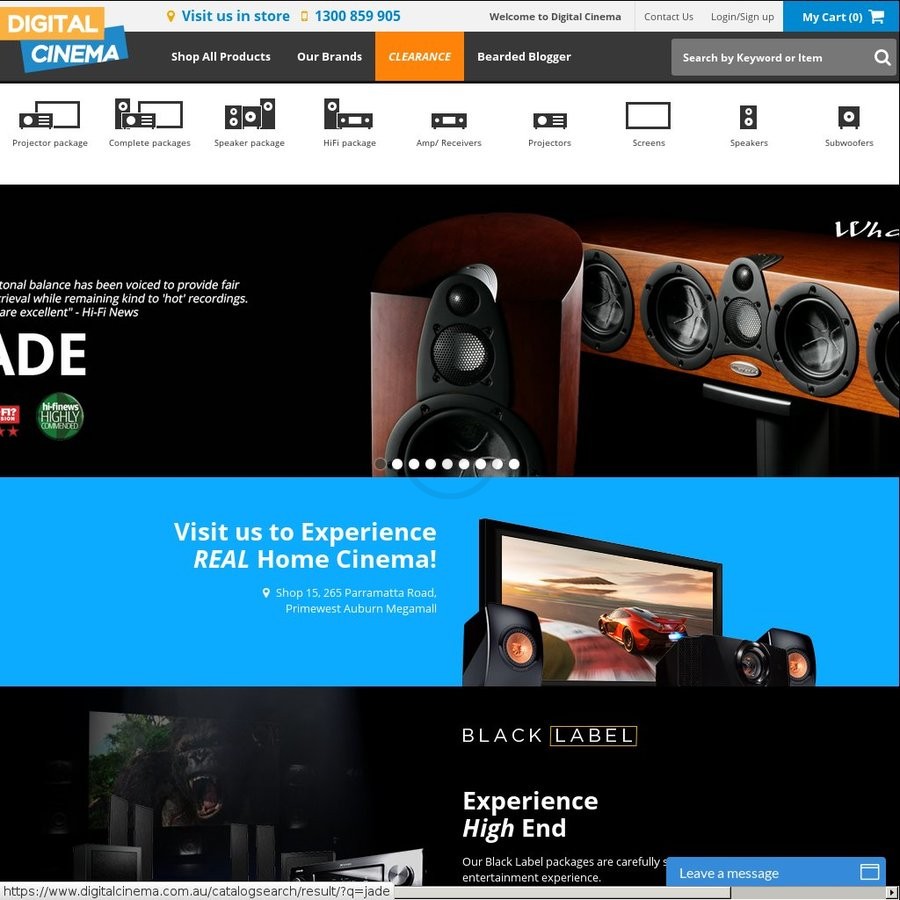 However, the difference that could be seen and may not like is the fact that the looks of the new app is said to be similar to what you would find on the Windows Phone. Mentioned below is the complete log of the changes that have been made. For iPad and iPhones the Xbox app is said to be a free download.
The company states that the introduction of the latest Xbox app has been done with a lot of excitement. The various features that people liked about the Xbox Smart glass is now officially in the app that has been designed and named Xbox. Apart from that, there are a lot of other things that will come their way. It does not matter if games are played on the Windows 10 phone or PC and Xbox One, the Xbox app will be one of the best ways if you so that you can be in touch with your gaming community at anytime. To make the experience a lot better, a great release is what is in store when the Xbox app will be out. The features include
· In the home section of the Xbox app, you will find the Activity Feed. Along with that you  will get personalized feed updates of the activities.
· You will also get to know what the added contents are and on Xbox live, you will find out the popular ones.
· Your contact list and Facebook friends list can be used with your Xbox live to connect to friends who play the Xbox. Along with that you also have the ability to share your real name with those who are in your friend list.
· In the Xbox app, you also have the addition of the Games Hub; there is also the updated navigation system, for Xbox One as well as it allows you to control the media also with the app.