A lot of people seem to be annoyed by the notifications of the Facebook. They have started pushing the people to download their Moments app for their synced albums on the device. Way back in 2012 Facebook launched their app of automatically syncing their pictures in their device with Facebook automatically. All the synced photographs move to private album initially.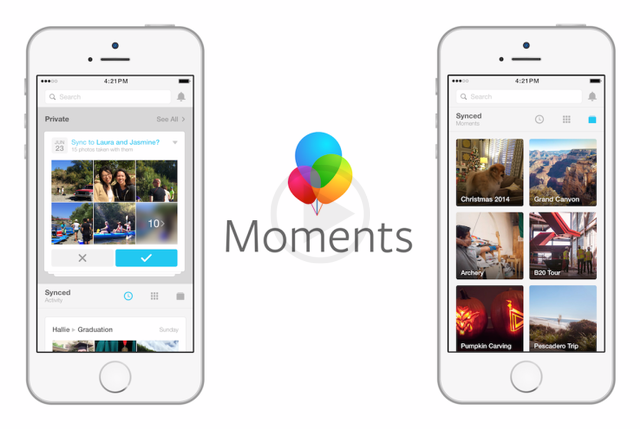 It is not shared with any of the user in the first order. The idea behind syncing the photograph was to make the transition between the user and the Facebook easier and somehow the idea went smooth as per the expectations of the company. After July 7th, the users started getting pushed about installing Moments app by Facebook for their synced albums on Facebook. This is a free app easily available in the app store for the users. This app ranks #2 in the row and has climbed up in popularity as compared to the Facebook messenger app.
The forced installation of the Moment's app by the Facebook is irritating the people at the moment. They are not finding a good idea for pushing them to download the app. After the removal of the chat feature form the Facebook app, people were pushed down to down to download the messenger app and now this is the second time where people are being pushed down to forcefully download their app.
For the people who are using the web version of Facebook to check the messages will sooner have to download the Facebook app as the company is finally revoking the access of the messages from their mobile version of the website too. Finally after this month anyone trying to access website on mobile device will have to download the app anyhow. Facebook is also launching their 36o feature for the users to view their photographs in panoramic view.