Apple devices are considered to be the best devices in health and the fitness section for the people who are looking to stay fit. Apple has special inclination towards health and fitness for people. Apple watch is so far one of the best gadgets to track your fitness and identify your weak areas while training for fitness. It helps you track the data regularly and store the data in your phone while sending weekly and monthly progress reports to the users. The real time data for the user leaves a lot of room for them to train and improve.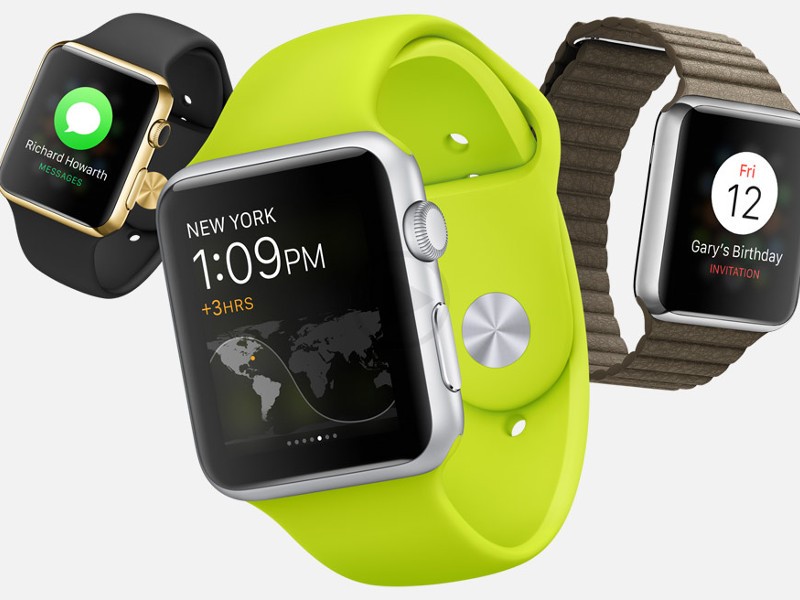 For the people looking to join Marines have to pass a special level of the physical fitness test. The three tier test includes Pull‐ups followed by crunches and a 3 mile long run. The Apple watch can help you track down your progress of each and every aspect and at the same time. There are many paid apps available in the Apple app store helping the user to login and measure inch by inch progress of the user. There are multiple layers of the fitness tracking helping the user to track their training and improve accordingly. For the people looking to play NFL league may also use the Apple watch to train themselves. There are a wide variety of fitness requirements for them too. One of the eye catching fitness undergo necessity may be the vertical jumps. It requires lot of strength and muscle training for a good vertical jump.
Apple watch could be a lot helpful here too. It helps the user train like a pro. It gives real insights on the distance covered during vertical jumps by the user. It helps the athletes and amateurs to reach the pro level training by alternating their level of training at various levels.