The MacDailyNews has recently released a report where it was stated that during the WWDC 2016 keynote, the announcement of iMessage for Android would be made by Apple. Thisreport has been released based on the information given by sources who is well know with the way the company thinks, the source stated that on the basis of the company's way of thinking, it seems to be that there is a chance it will go a long way. This will also make it simple for the users to make a shift between the two platforms that are competing. However, it is yet to be known as to what is that motivates Apple to do such a move.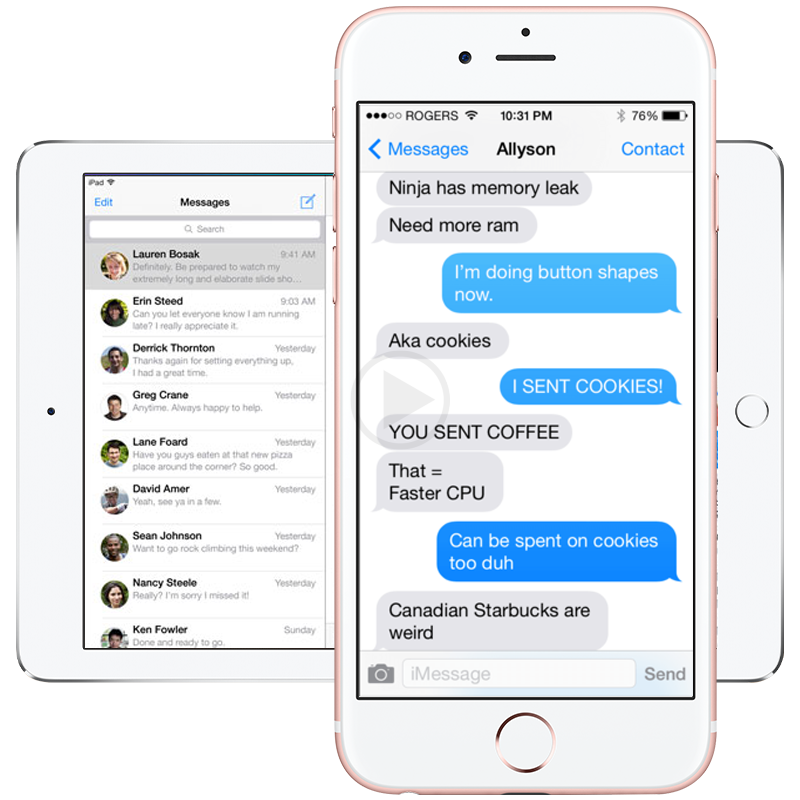 Presently, an announcement like this could mean that there is a change in the company's strategy, this is due to the fact that one of the key areas which makes the search so difficult on competing platforms, is the lack of iMessanger. This results in making the switch form Apple's hardware very difficult.
The messaging experiment is something that Google has been trying off late and also went ahead released a new messaging app which is a cross platform called Allo. In this app the assistant feature is built‐in, along with that there is also the necessary support that is provided for the Messenger ‐esque stickers of Facebook. What holds more importance is the fact that within the app, users are allowed by Allo to take the various benefits that they can get of Google Search. Another thing that is featured is the services of the end to end encryption of iMessage. The I/o of Google is said to be very new however if what is said in the reports has some truth behind it, then the making of iMessanger for Android is something that has been making for quite some time.