There is a list of few essentials apps for those who are often travelling outside. It is important for you to keep these apps as they will help you essentially from getting trapped under any forging scam of your private information. While travelling outside or going to a local coffee shop WIFI is almost everywhere. Most of us connect to the open networks without thinking twice how and when our important data may be leaked over internet with other people.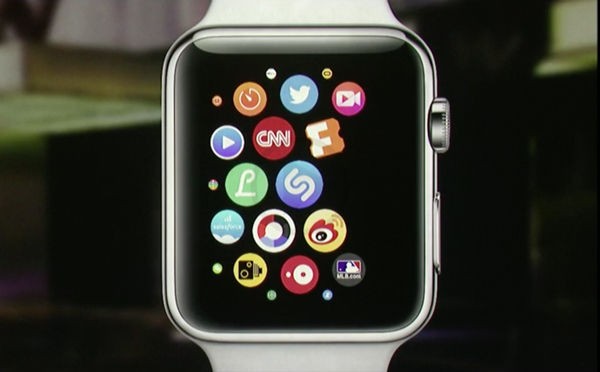 Try and use the VPN(Virtual Private Network). It will essentially help you block the bad sectors of the internet and will not let the private data leaked over. It is one of the efforts to protect the private data. It ideally encrypts the private data and adds the blockers to the websites who try to collect the private information from the users. The app store is full of the VPN apps which will help you strengthen your privacy. It is highly recommended for you to use the paid version of the VPS's as most of the free versions of the VPN do collect some portion of the private data. They collect the data from the user and sell it to the third party businesses. Most importantly the paid version is completely ad free.
There is another very interesting app in the market for accessing your device remotely known to be Screens. It lets you connect the Macintosh device with the Apple iPhones and access your device over internet easily. The app is paid and is available under $20 on the app store. The app should be installed in the host as well as the client system to access the files remotely. The setup of the app is also super friendly and easy to manage.
For someone who is looking to running under a deadline can find an app for their usage under the name Be Focused. It allows the user to set up the tasks and finish it in due time. It reminds the user about the elapsed time and time left to cover it up.