A latest gadget is all set to hit the Apple stores. The gadget titles by the name Withings Body Cardio is a body scale measurement tool which can not only measure the body fat and weight however is also helpful in detecting and measuring the cardiovascular issues.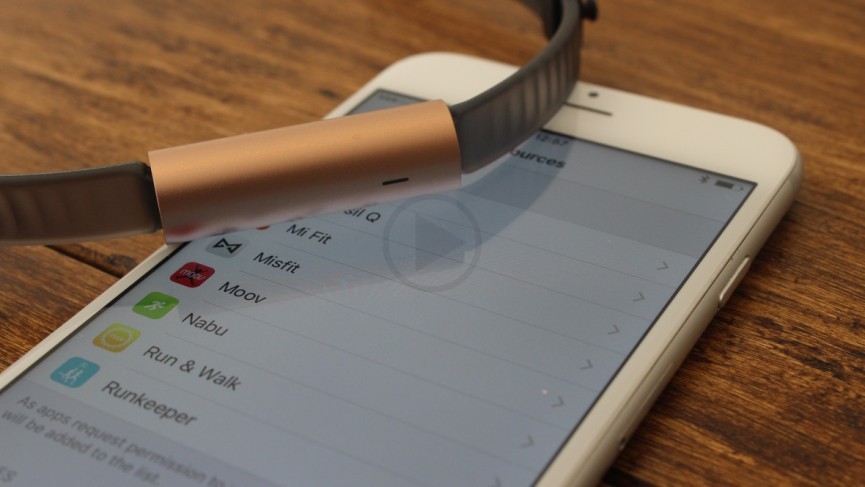 The Gadget is all set to be upon sale in all the major Apple outlets. It has attached sensor capable of measuring the Pulse Wave Velocity that is how quickly the blood is being pumped back into the whole body. It is helpful in detecting the common problems associated with health such as hypertension, high cholesterol, etc. This device has been recognized by the medical council community as the best device for assessing the health of the cardiovascular organs. The app will be connected with an iPhone app and will be able to access the range where the user will have to get them checked with the doctor.The device is made of solid aluminum without any base or fear however is well versed to stand on any surface. It can easily stand on hard or soft surface and give accurate reading to the user.
Above all it has inbuilt Bluetooth and Wifi connectivity for sharing the data and automatic sync with the phone. The battery used in the device is solid and can last at least a year after the use. The charging of the battery happens with the micro USB cable. It is only compatible with Apple iPhone 4s and above devices which means the old iPhone users will have to upgrade while purchasing this device. The Withings Body Cardio scale is priced at $179.95 and is available in all the stores. This gadget could be fit for those people who like to stay fit and monitor their health from time to time.