In one of the latest reports shared by the TechCrunch it seems that Facebook is taking a big wide turn for pushing their chat app. They are making n number of changes In their app for making users download their app first. They initially launched their app and afterwards messenger app was launched separately for the users of Facebook.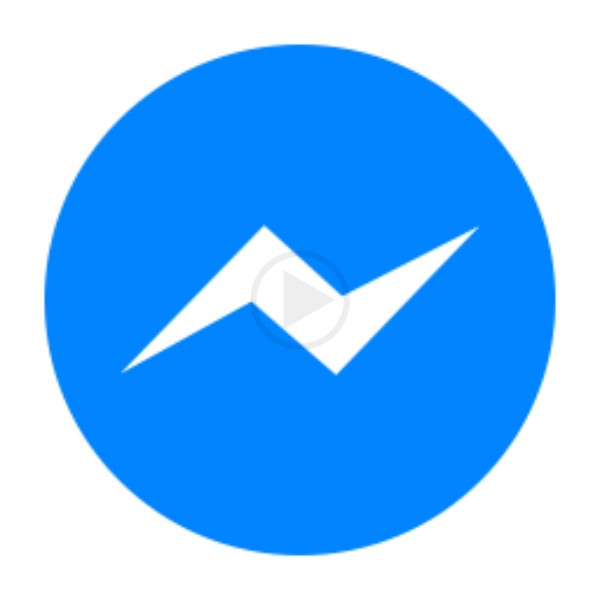 It has been observed that the users won't be finding the option for message in the mobile version on the website. The users are rather being push towards downloading the separate message app of the Facebook. This is a pure strategy to increase the number of downloads for the users on Facebook. The company reports that the user will be getting a notification informing them that their messages has moved to a separate messenger app which needs to be downloaded for continuing the conversation further. The notice published on the device can be easily removed by the user.
Facebook says that they are pushing their users for downloading the app so as to make them experience the best features. According to the technology Blog Engadget sooner the company will be also pushing people to download the message app directly from browser like they did on iOS. There are many reasons why the company wants you to use the messenger app. It protects the users from logging in the browser over and again. Facebook's app is more captive and safe than any other browser. Facebook is working upon a number of things on the app and their messenger for engaging the users with the app. The company wants people to stay connected with the app in every possible manner. Along with the chat feature, the calling as well as video calling feature has also been added to the app for the users.