There have been claims made by Spotify that the number of paying users they have presently is around 30 million, after the 70‐30 split and expenses, the margins is said to be small. A profit is yet to be turned by the company and there is a slim chance of that happening any time soon. Last year, more than $2 billion was made while a loss of @197 million had been reported.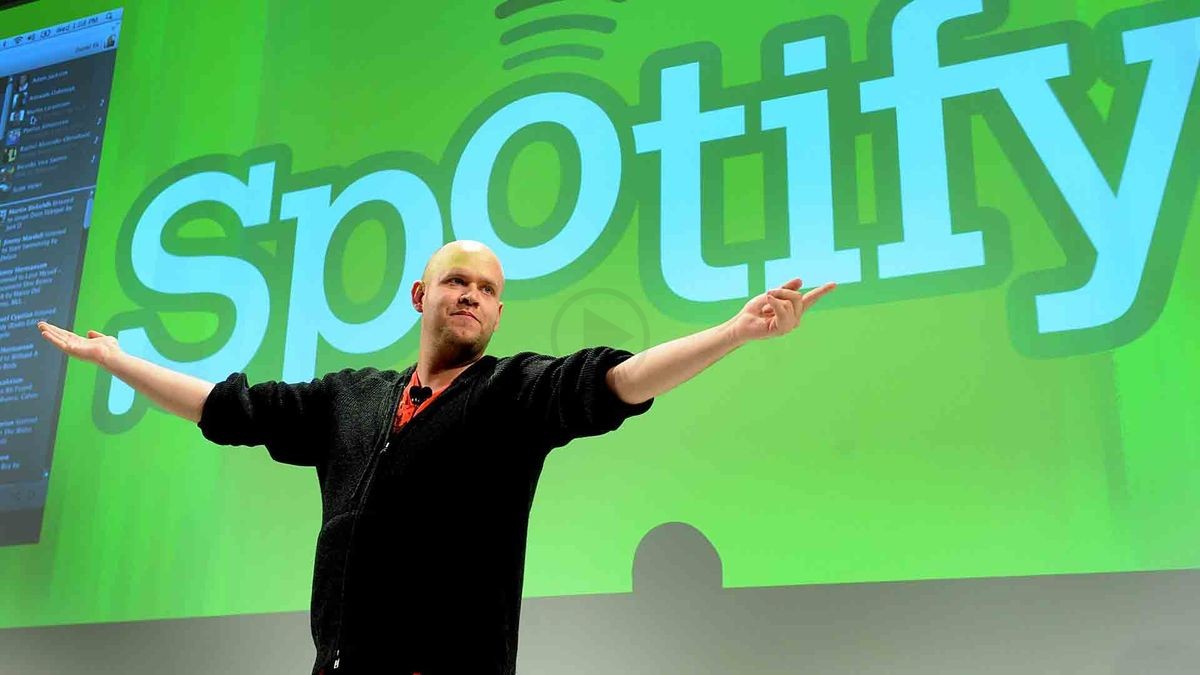 This happened whenever increasing salaries are been seen by the employees with an average of $168,000/ an average of $1.3 million annually is what the executives are pocketing. It is not wrong to run a business which has a narrow margin and still manages to pay their employees well, however, that does not certainly leave much room for complacency and error. There is a great growth of Paid Subscribers however that tier of growth is not scalable without any help from outside. No matter how many paid subscribers there may be, the static of the margin still remains small.
Spotify would have to come up with a new deal which can be very difficult with the labels. This is because of the hatred they have for freemium model. As per the subscriber count, Spotify is the largest streaming site with a 30 million paid subscriber in the world. However, the key to the future to the service is with their free users. Weather it is like by record labels or not. It is also believed that the free tier has some value which leads to additional income streams which helps to ensure that the site is afloat. Apart from that, it is also the ability to market their products and services to the customers who are currently engaged with them. This is something that even Spotify agrees upon.